Department Diversity Leaders
The Vice Chancellor of Diversity and Outreach meets quarterly with departmental diversity leaders, individuals who are carrying out diversity work within their UCSF departments. Department Chairs identify their designee annually. The purpose of the quarterly meetings is to share resources, learn about the different types of work that encompass diversity efforts (i.e. faculty and staff recruitment, education and training, diversity in residency), and provide diversity leaders with a community that supports their common interests and initiatives.
Accomplishments Spotlight
Image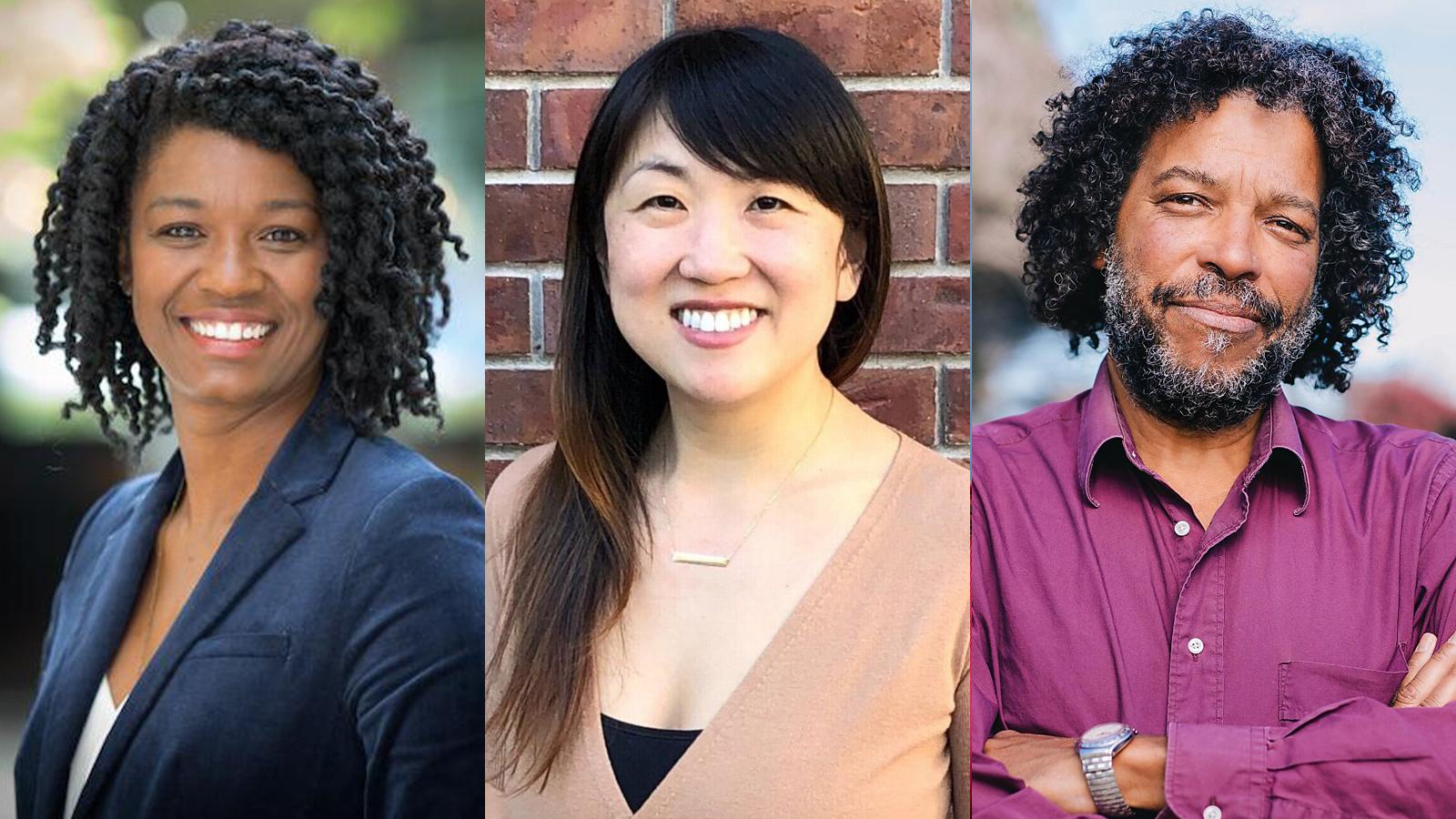 Committee Members
If you are the chair designated diversity leader and you are not currently on the Department Diversity Leader list, please contact Alejandra Rincón, Ph.D. to be added.
Image