Advancing Excellence in Faculty Recruitment & Leadership
Diversity is a defining feature of California's past, present, and future, and is essential to teaching, scholarship, research, and service. UCSF is committed to reflecting this diversity in our faculty, students and other academic personnel. Our campus works to fulfill these values by recruiting and retaining diverse scholars, especially those who have been systematically and historically underrepresented, prioritizing diversity and inclusion when hiring new faculty members. Our Faculty Equity Advisors are charged with leading this effort.
Image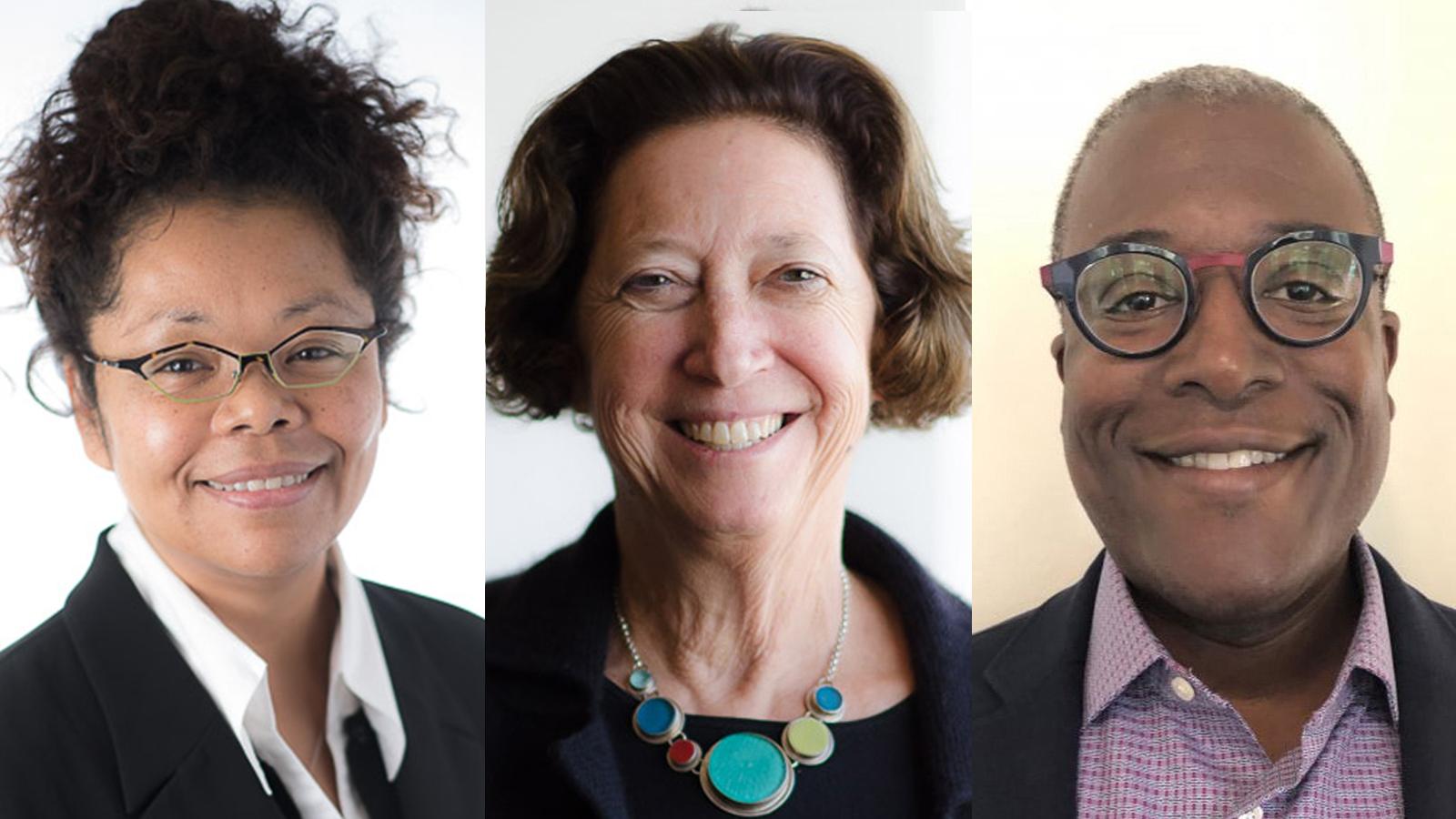 Faculty Equity Advisors
Faculty Equity Advisors are senior faculty members who provide information and advice about practices for advancing excellence, equity and diversity in faculty recruitment at UCSF.
Explore the bios of Faculty Equity Advisor program team members who are advancing excellence in faculty recruitment.
Image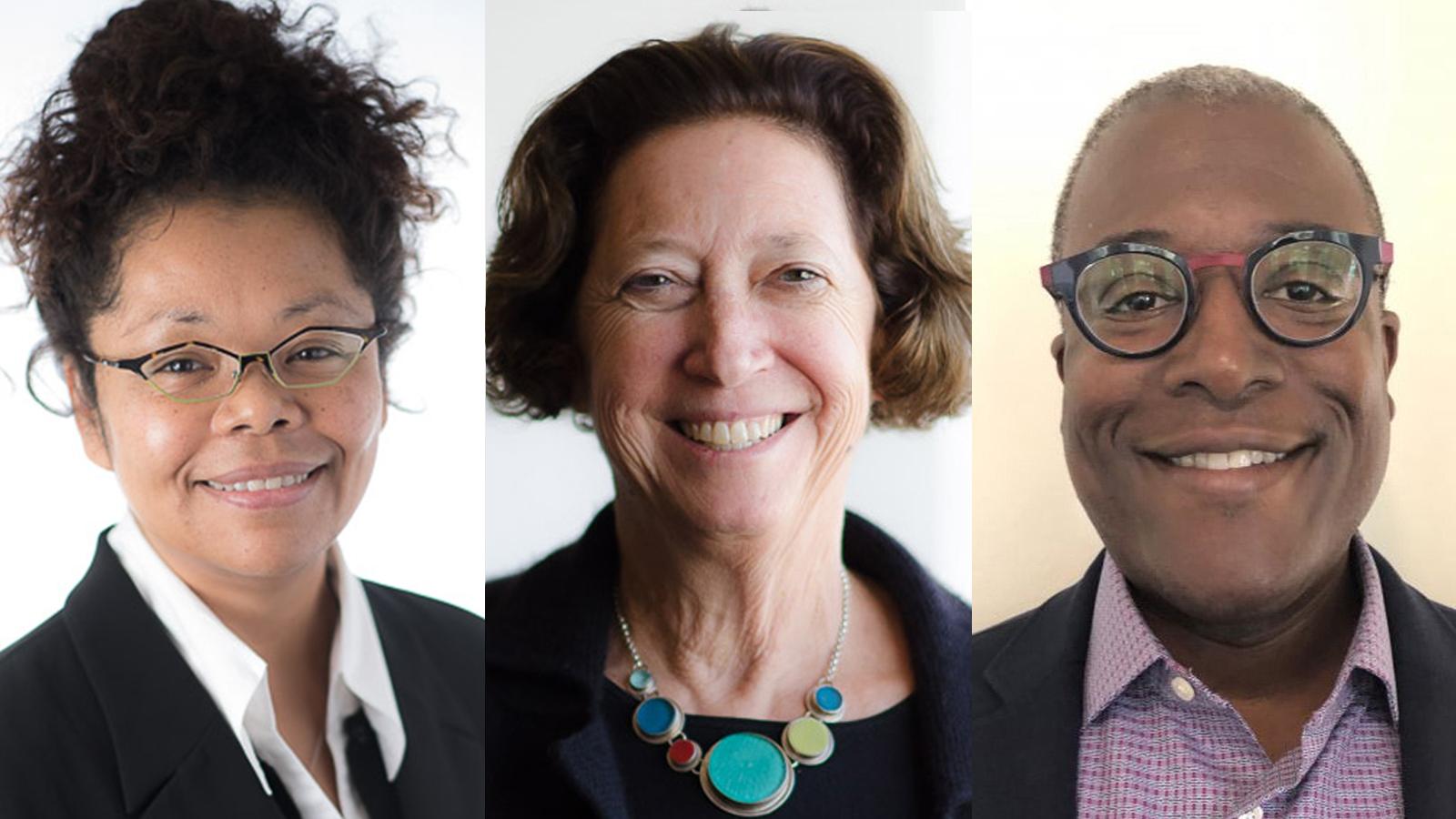 Image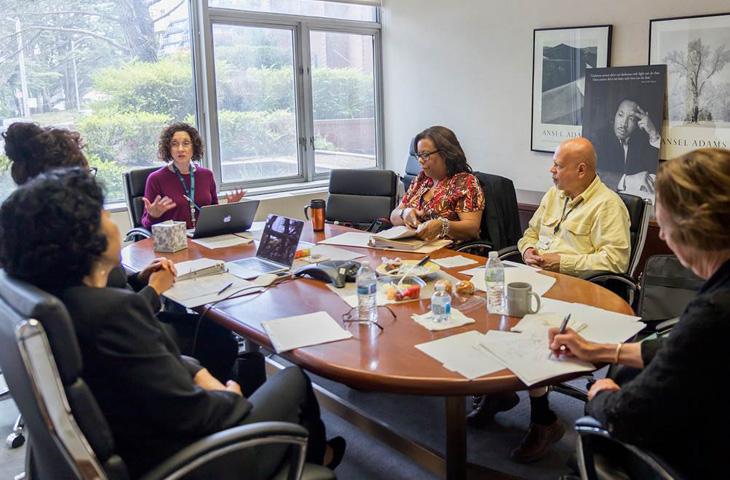 Image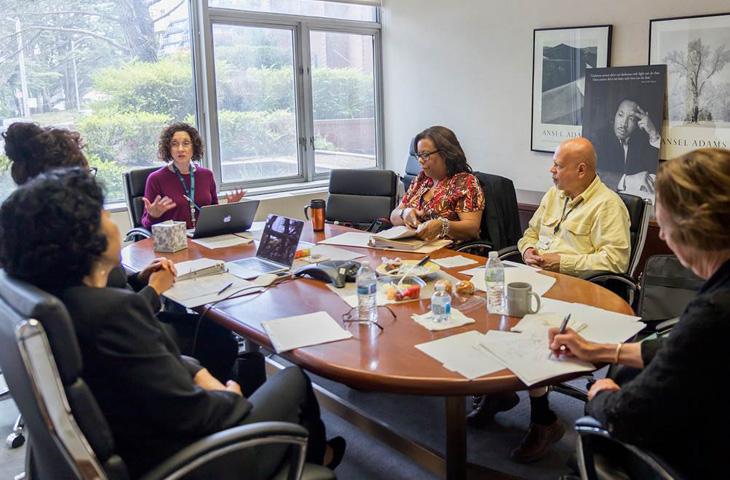 Search Committee Best Practices Documents
In partnership with UCSF Academic Affairs, the Office of Diversity and Outreach encourages the use of best practices in all recruitments. We provide resources and best practices to support you in your search.
Image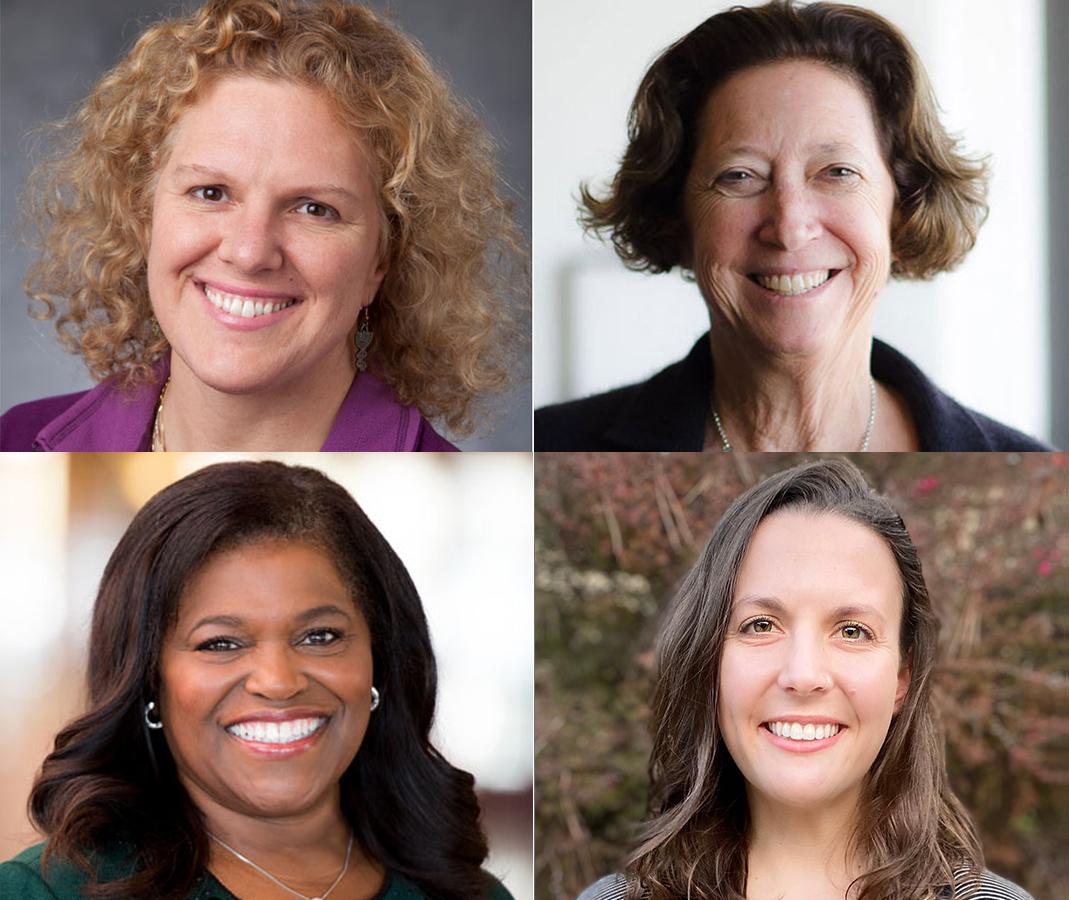 LEAD Grant: Departmental Leadership Selection Resources
The Leadership Equity Advances Diversity (LEAD) Grant provides resources for the selection of departmental leadership positions. The work focuses on increasing the representation of women and underrepresented minority (URM) faculty, as well as Asian faculty in general, in departmental leadership positions.
Image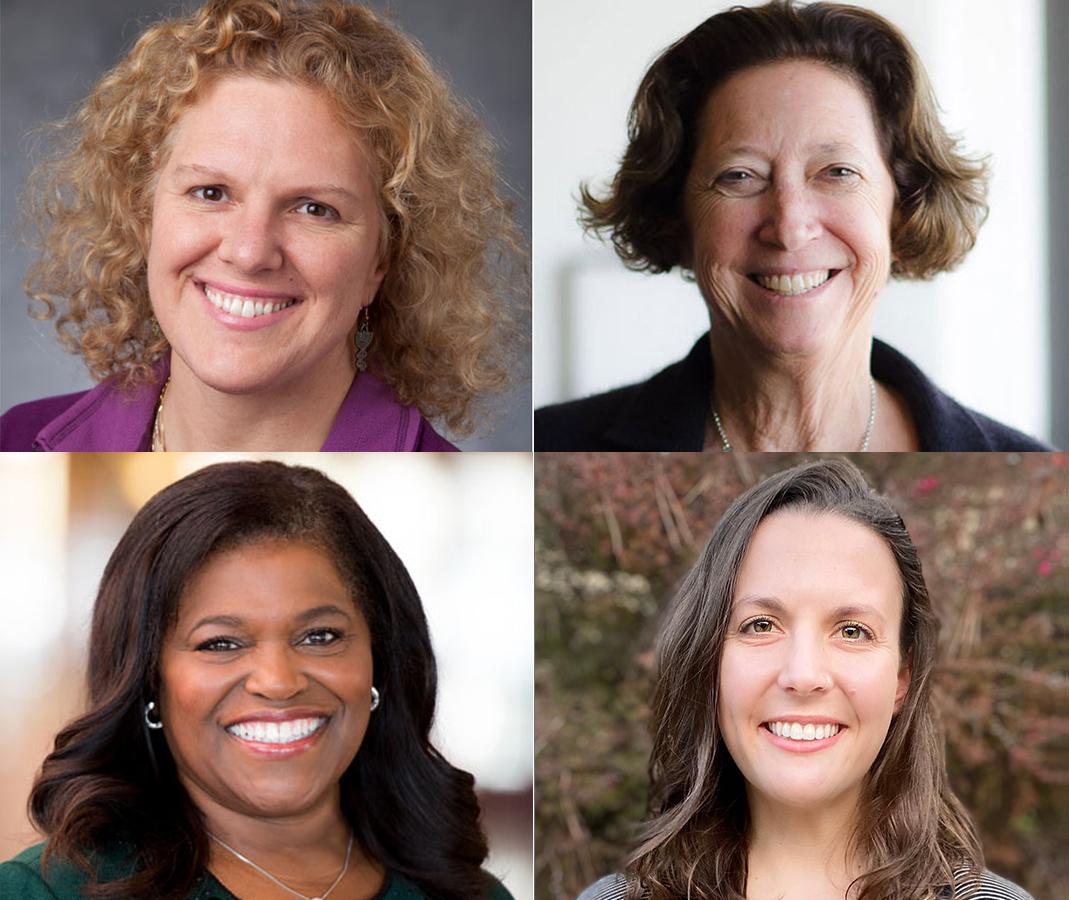 Image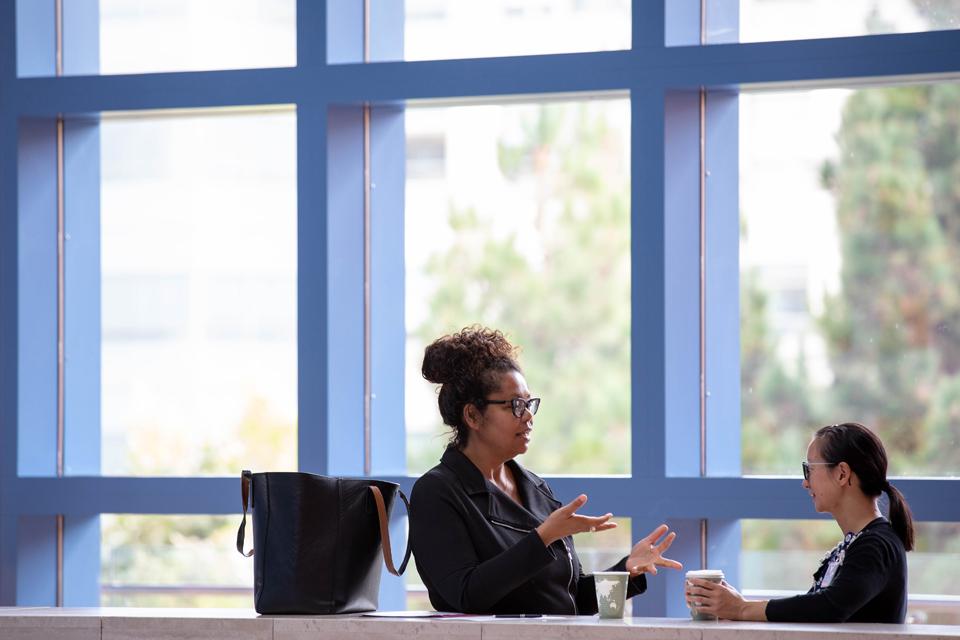 Image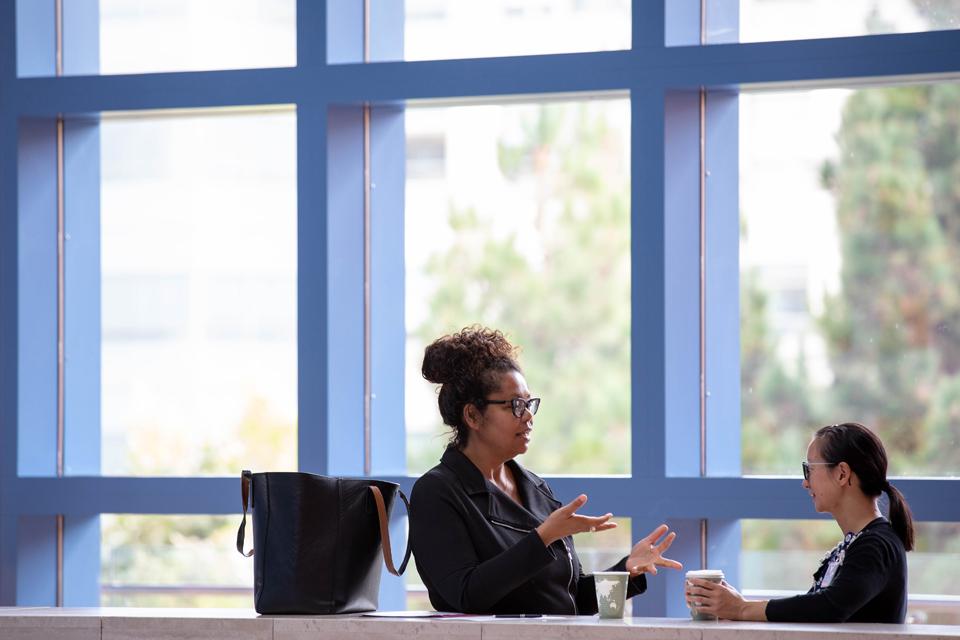 DEIBlueprint
A multi-campus pilot project at the University of California aimed at fostering healthy academic department climates by creating an easy-to-use process that sets departments up for success in assessing and addressing issues related to diversity, equity, inclusion, and belonging.
Image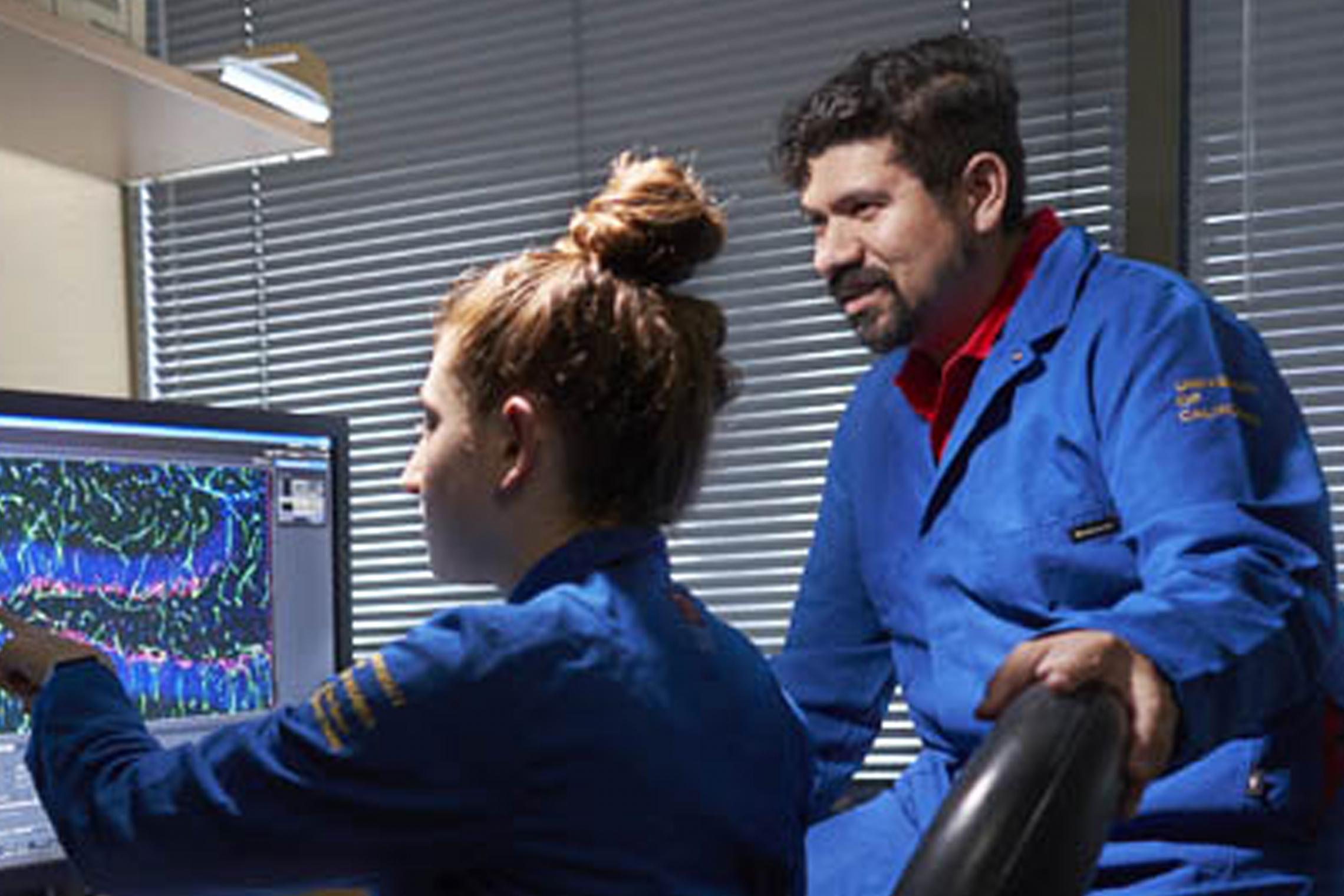 Postdoctoral Fellowship Grant
The UCSF Chancellorʹs Postdoctoral Fellowship Program offers postdoctoral research fellowships and faculty mentoring to outstanding scholars in all fields whose research, teaching, and service will contribute to diversity and equal opportunity at the University of California.
Image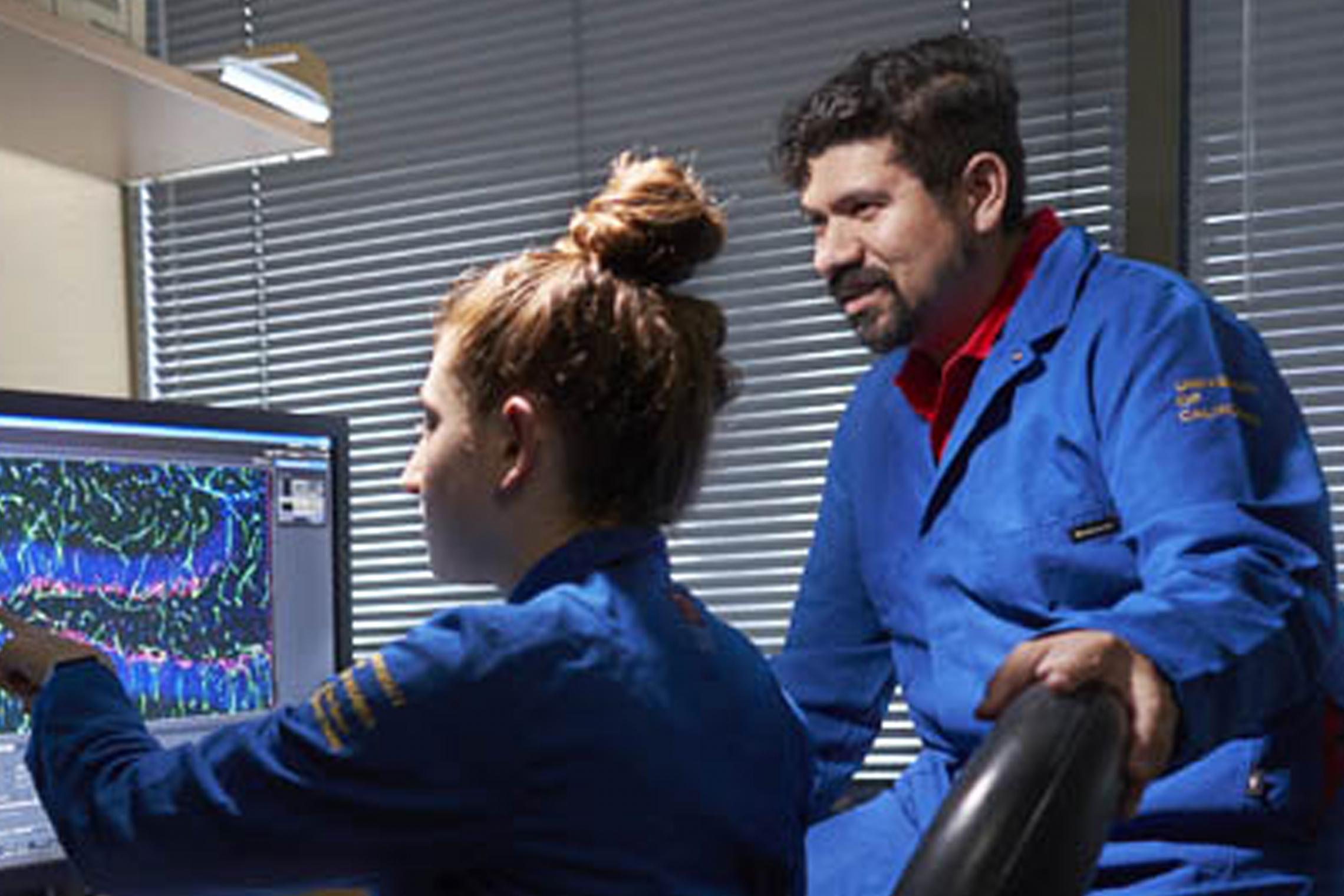 Image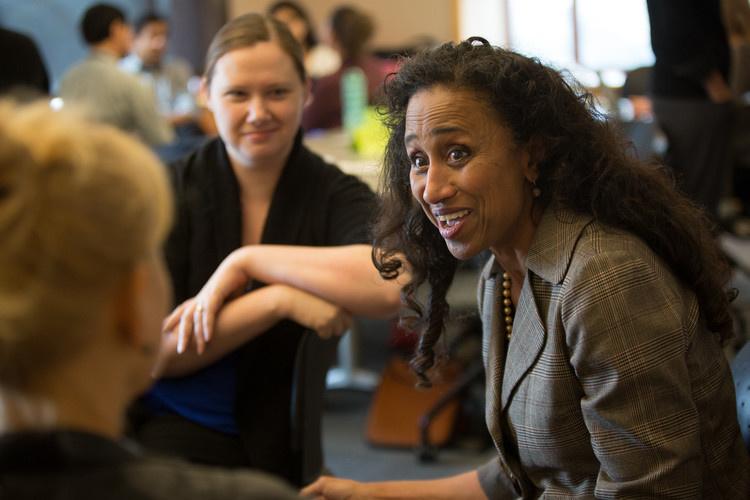 Image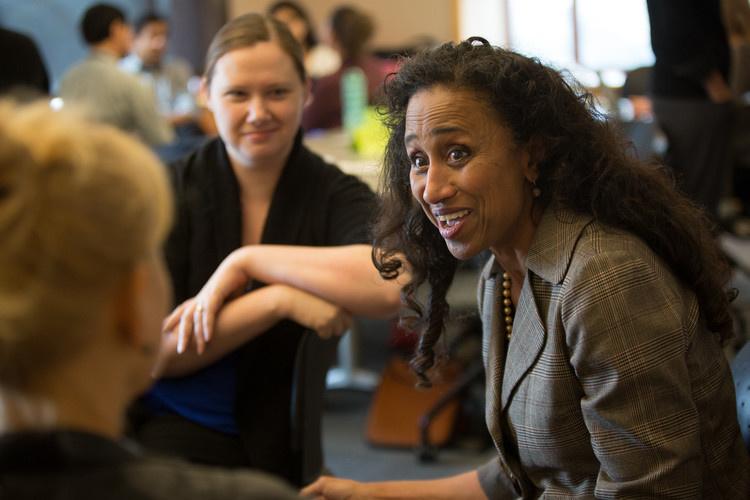 Contributions to Diversity Statement
According to University of California Academic Personnel Policy (APM), to preserve and foster the quality of UC as one of the nation's leading public institutions, peer review committees are expected to evaluate the contributions of all faculty in view of the critical need for equity and excellence.