Advancing Excellence in Staff Recruitment
UCSF is committed to reflecting the diversity of California's population across all levels of our staff by working to recruit and retain diverse employees, particularly those who have been systematically and historically underrepresented in leadership positions.
To advance these efforts, the Office of Diversity and Outreach, in partnership with Human Resources, has implemented a UCSF-wide process improvement to disrupt unconscious bias present in our hiring and promotions processes. This includes data-driven best practices, standardized work for hiring senior staff and leadership positions (Manager 2 and above), Staff Equity Advisors offering training and consultations, and the requirement that candidates submit a Contributions to Diversity statement as part of their recruitment process.
Meet the Team
If you are hiring for a leadership role, have an upcoming search, or would like more information, please contact Stephanie Walker Associate Director, Diversity Talent Strategy.
---
Meet the Staff Equity Advisors
To ensure that excellence, equity, and diversity are considered in all aspects of staff recruitment and the hiring process, Staff Equity Advisors provide stewardship of recruitment at the Manager 2 level and above by working with hiring managers, training search committees, and monitoring search processes and outcomes that are in alignment with UCSF's Anti-Racism Initiative.
Image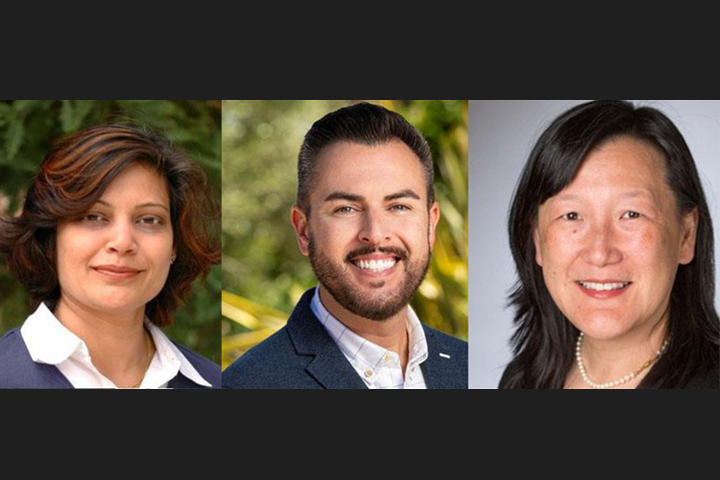 Image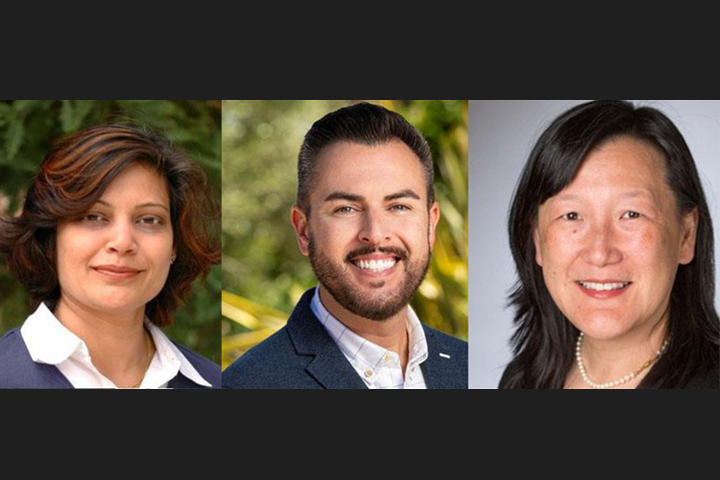 Meet the Newest UCSF Leaders
Learn more about the latest UCSF leaders hired via the Advancing Excellence in Staff Recruitment Program.