Image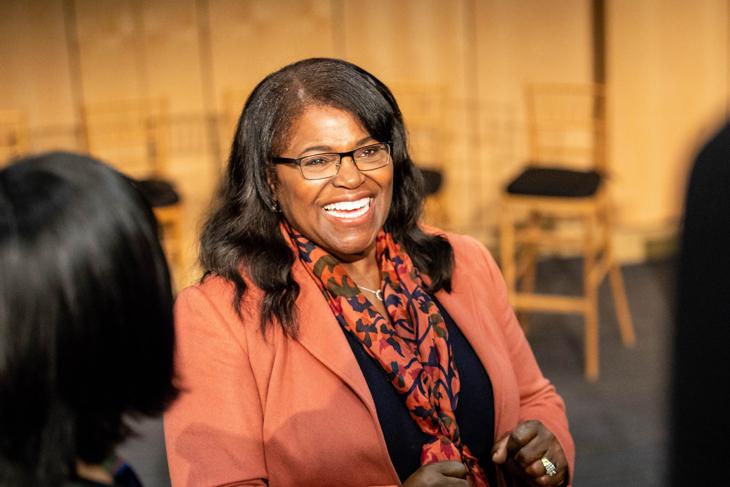 Chancellor's Leadership Forum on Diversity & Inclusion
The Annual Chancellor's Leadership Forum on Diversity offers a platform for community members to hear from senior leadership on diversity initiatives at UCSF.
Image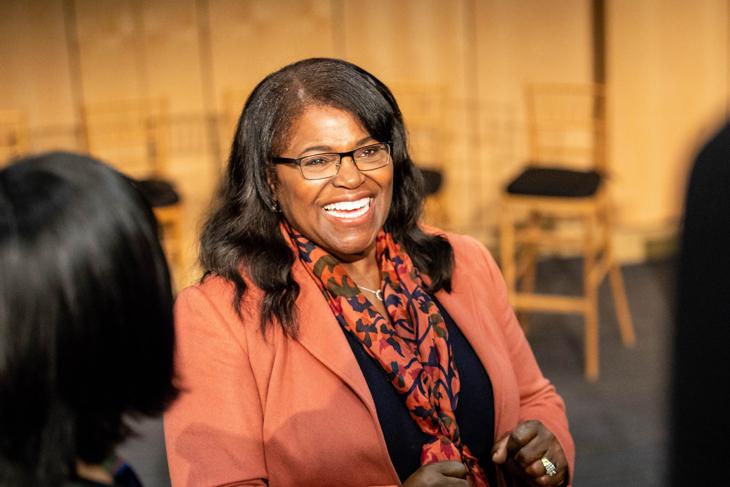 Image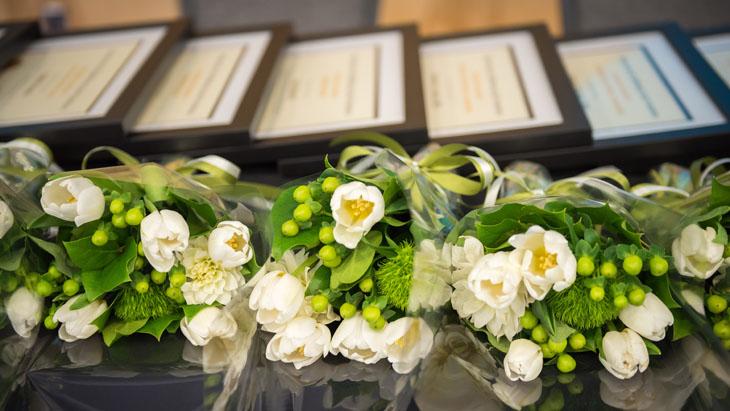 Image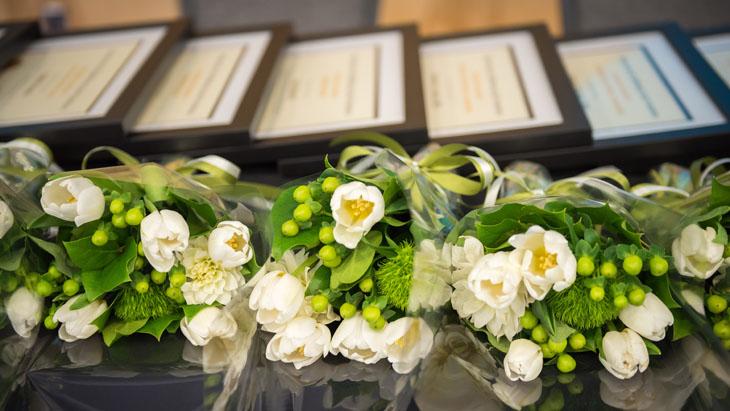 Chancellor Awards for Diversity
Chancellor Awards for Diversity recognize the outstanding efforts of individuals who demonstrate a strong dedication to diversity. Individuals recognized are leaders and pioneers in their respective fields and to the communities in which they serve.
Image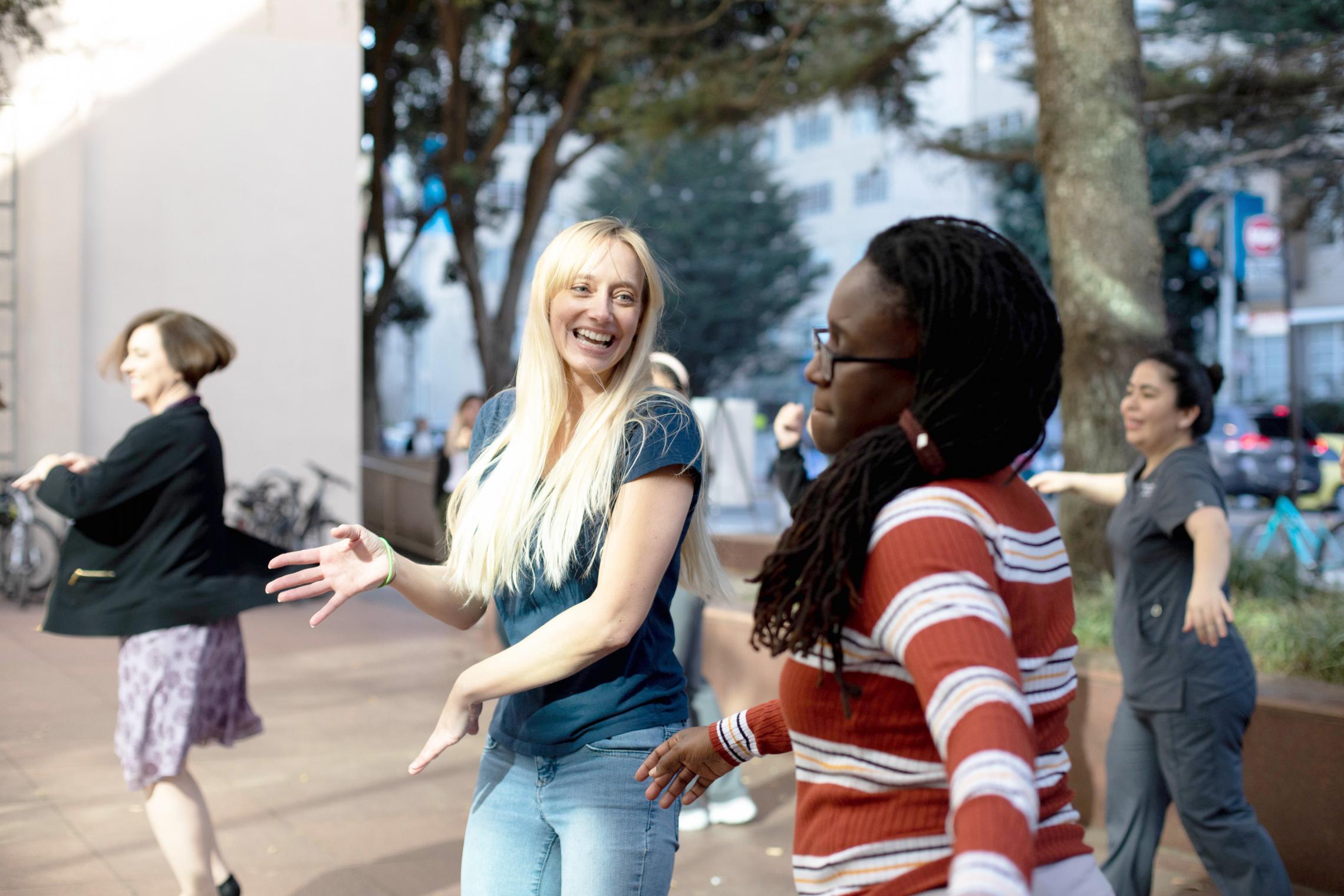 Diversity Month
Throughout the month of October, the Office of Diversity and Outreach and our partners across UCSF celebrate our diverse community with events and programming.
Image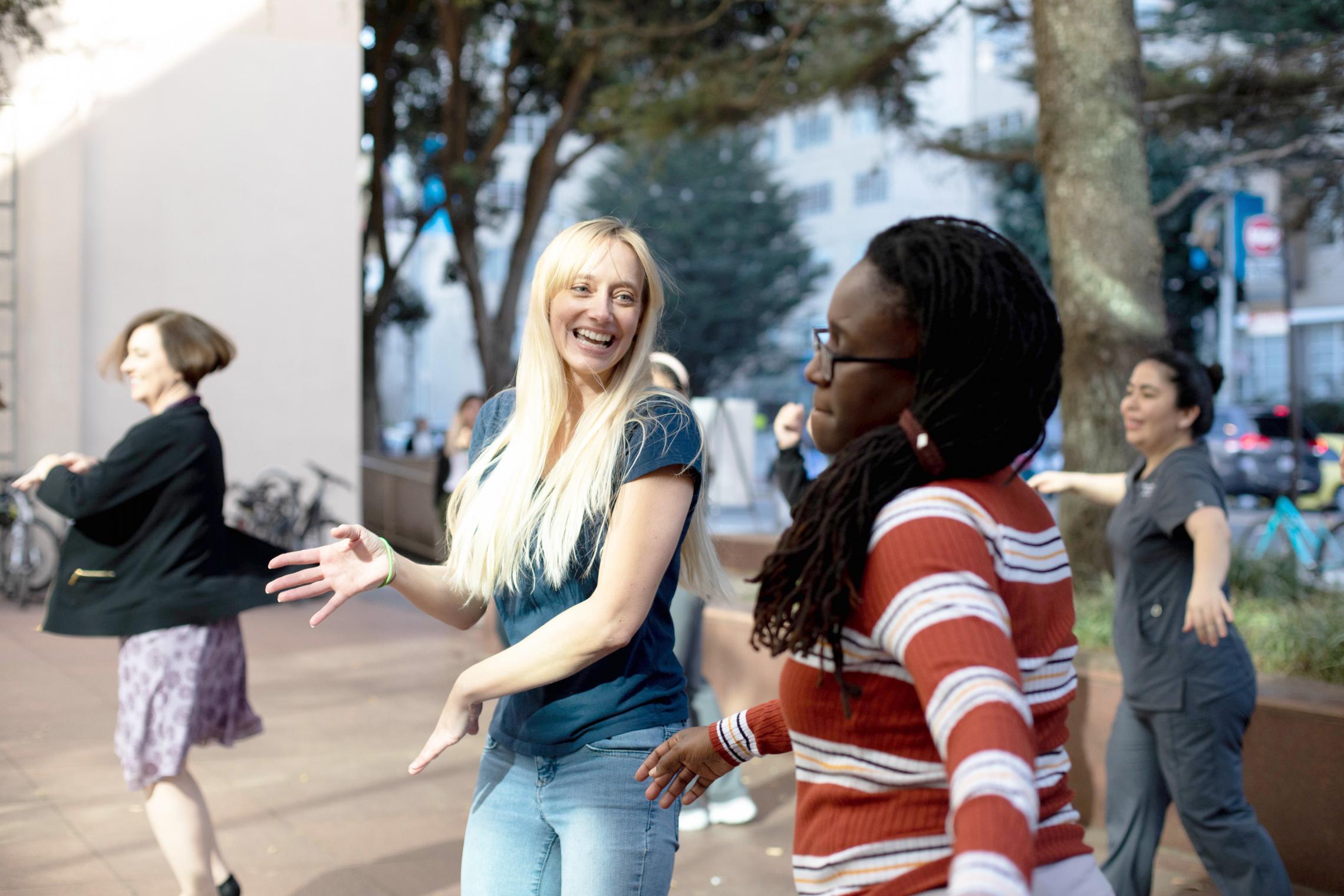 Image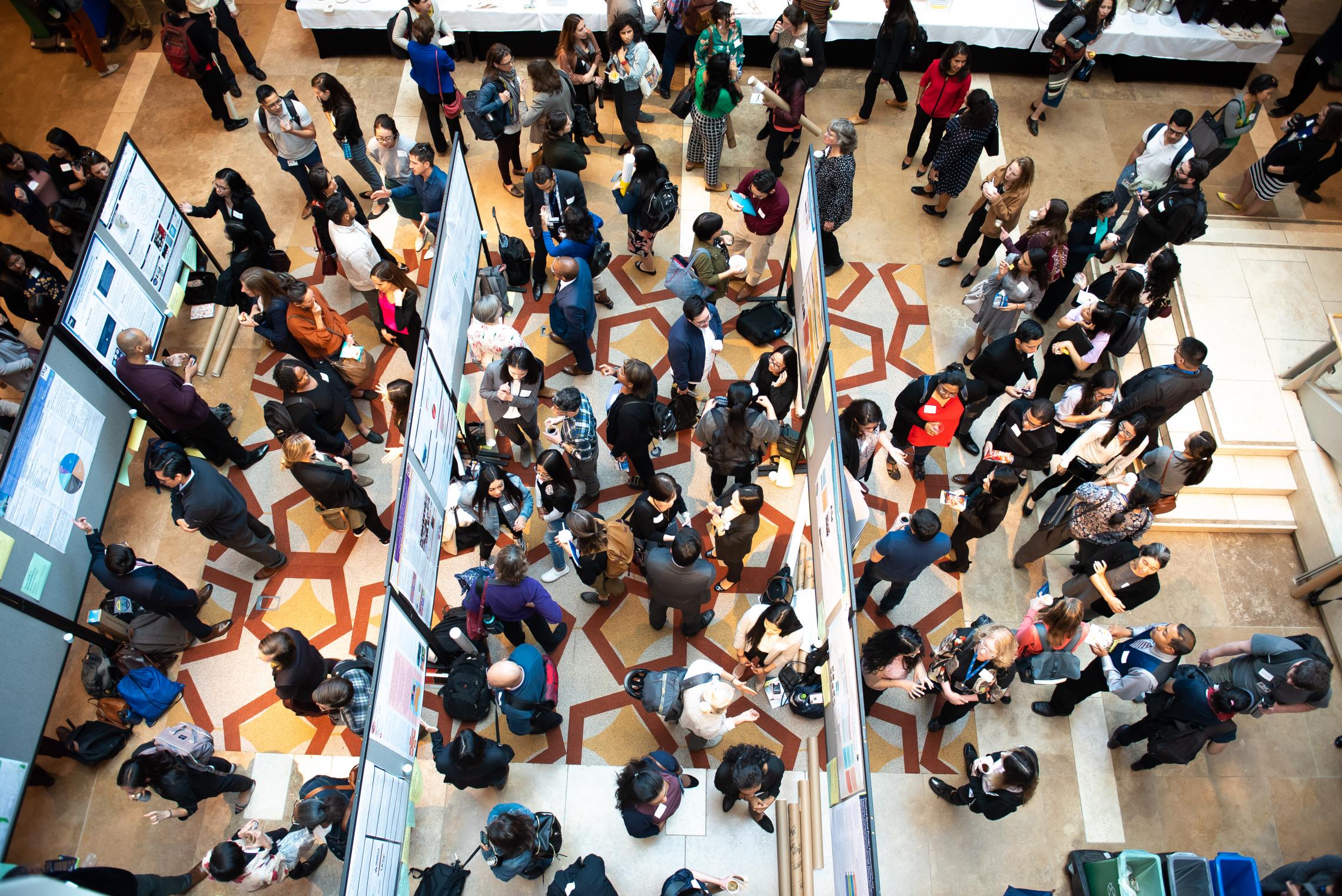 Image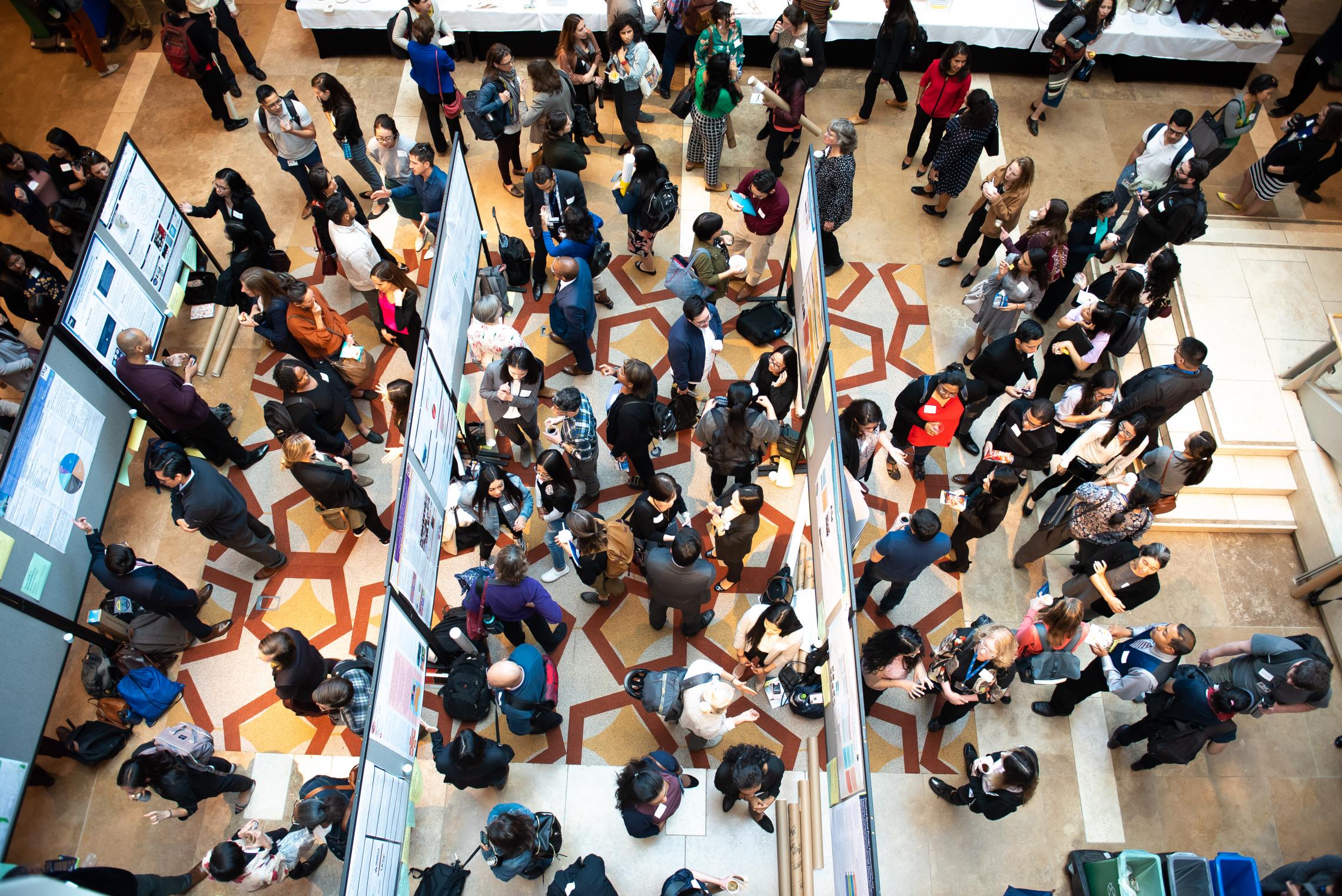 Health Disparities Research Symposium
The UC San Francisco Health Disparities Research Symposium showcases research on health disparities conducted by faculty and trainees at UC San Francisco and other Bay Area healthcare and research institutions. Our purpose is to inspire future collaborations and research direction by showcasing the breadth and depth of disparities research
Image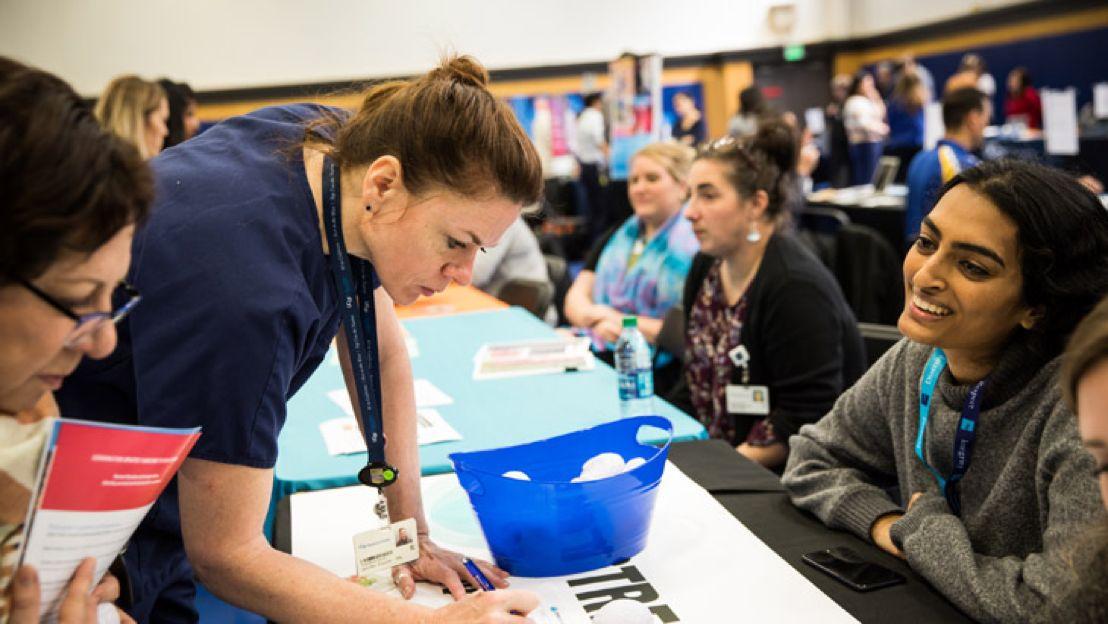 Staff Resource Month
UCSF Staff Resource Month was founded by the Office of Diversity and Outreach as a way to offer information, resources, and networking opportunities for staff across our organization.
Image