Resource Centers & Services
Image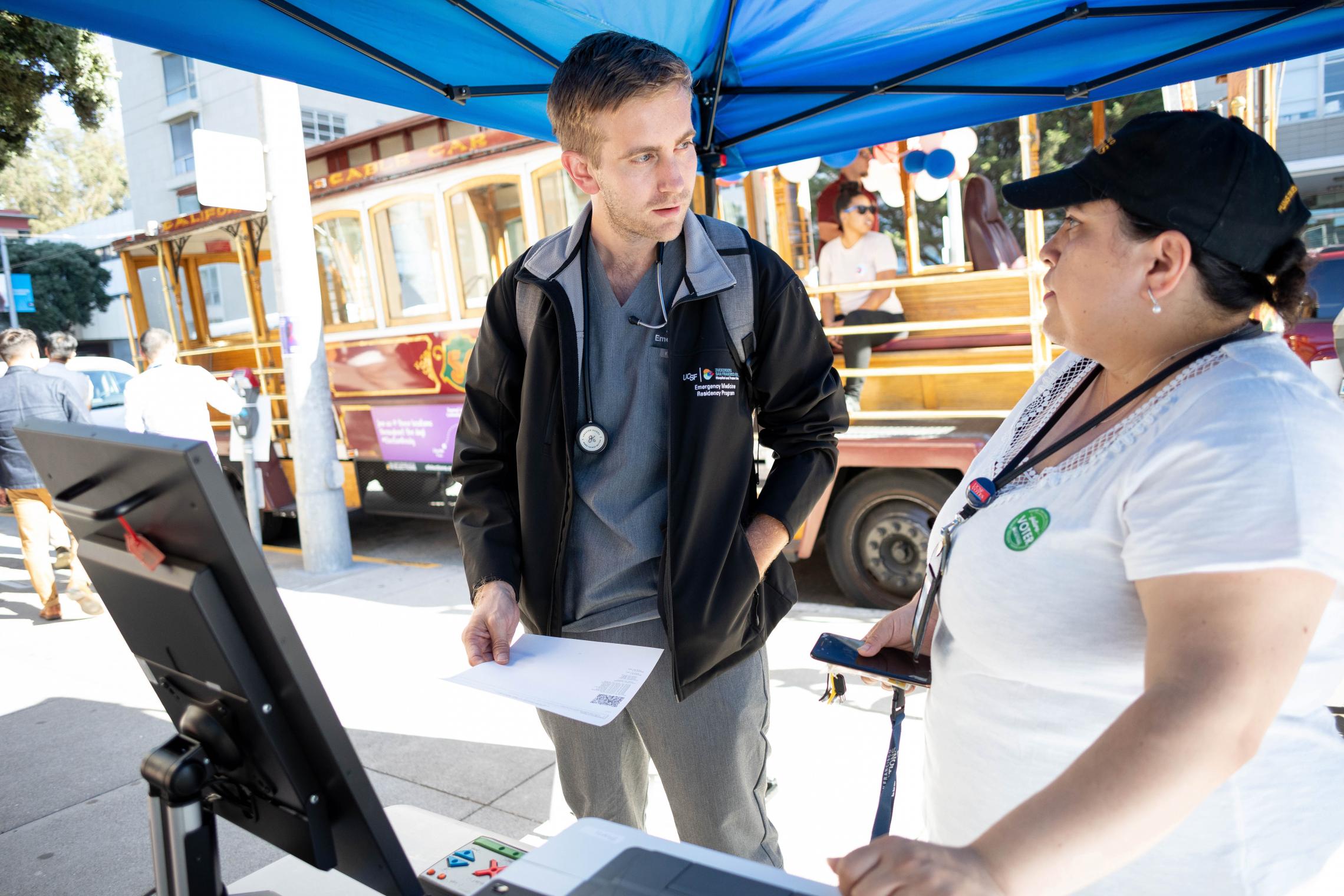 Image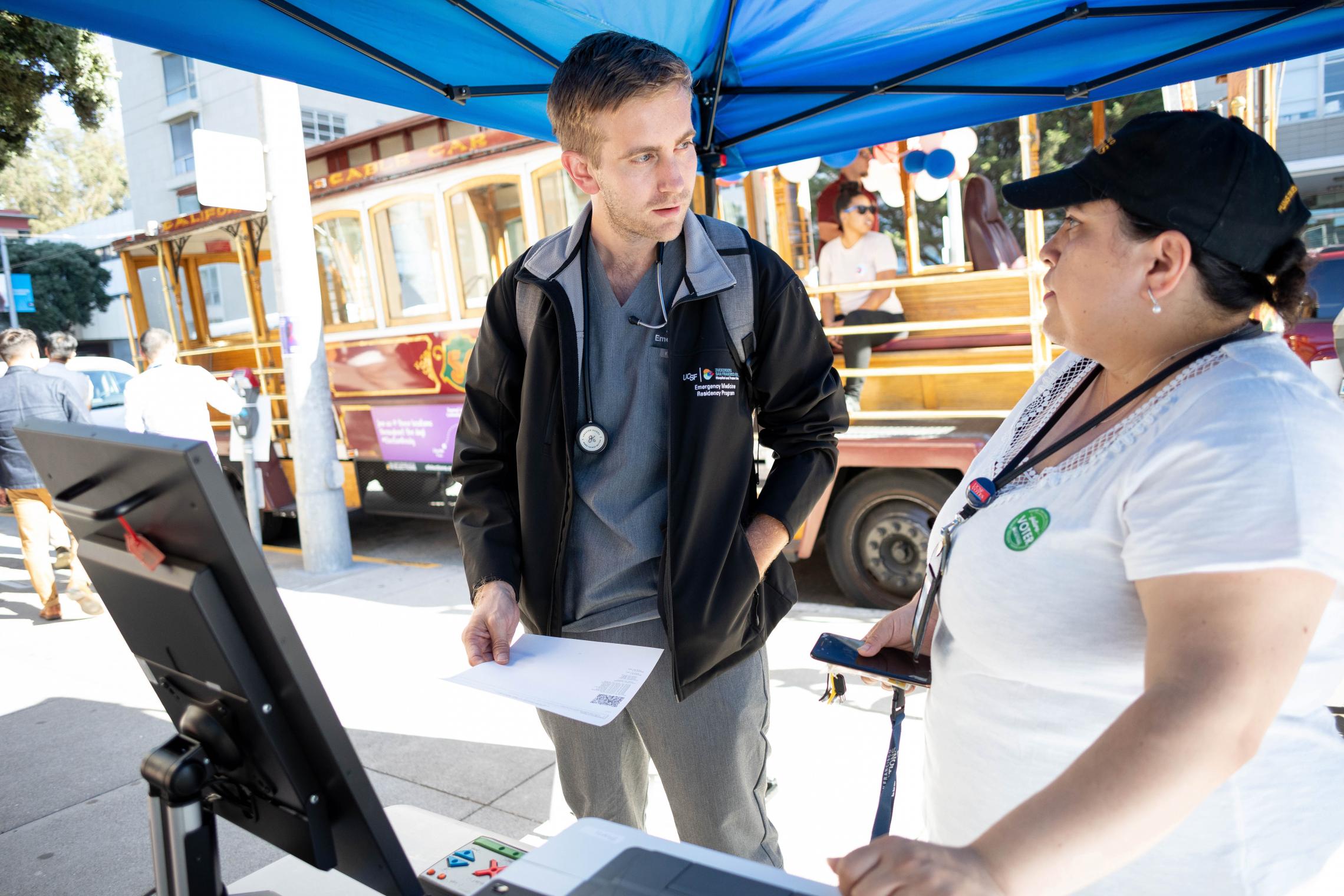 Accessibility & Inclusion
UCSF is committed to providing equitable access and reasonable accommodations to people with disabilities for all programs and services. Wendy Tobias, MS, LPCC, serves as Chief Accessibility and Inclusion Officer and ADA Coordinator, working to identify and address barriers, design solutions, build awareness, and make UCSF a desirable employer and destination for persons with disabilities.
Image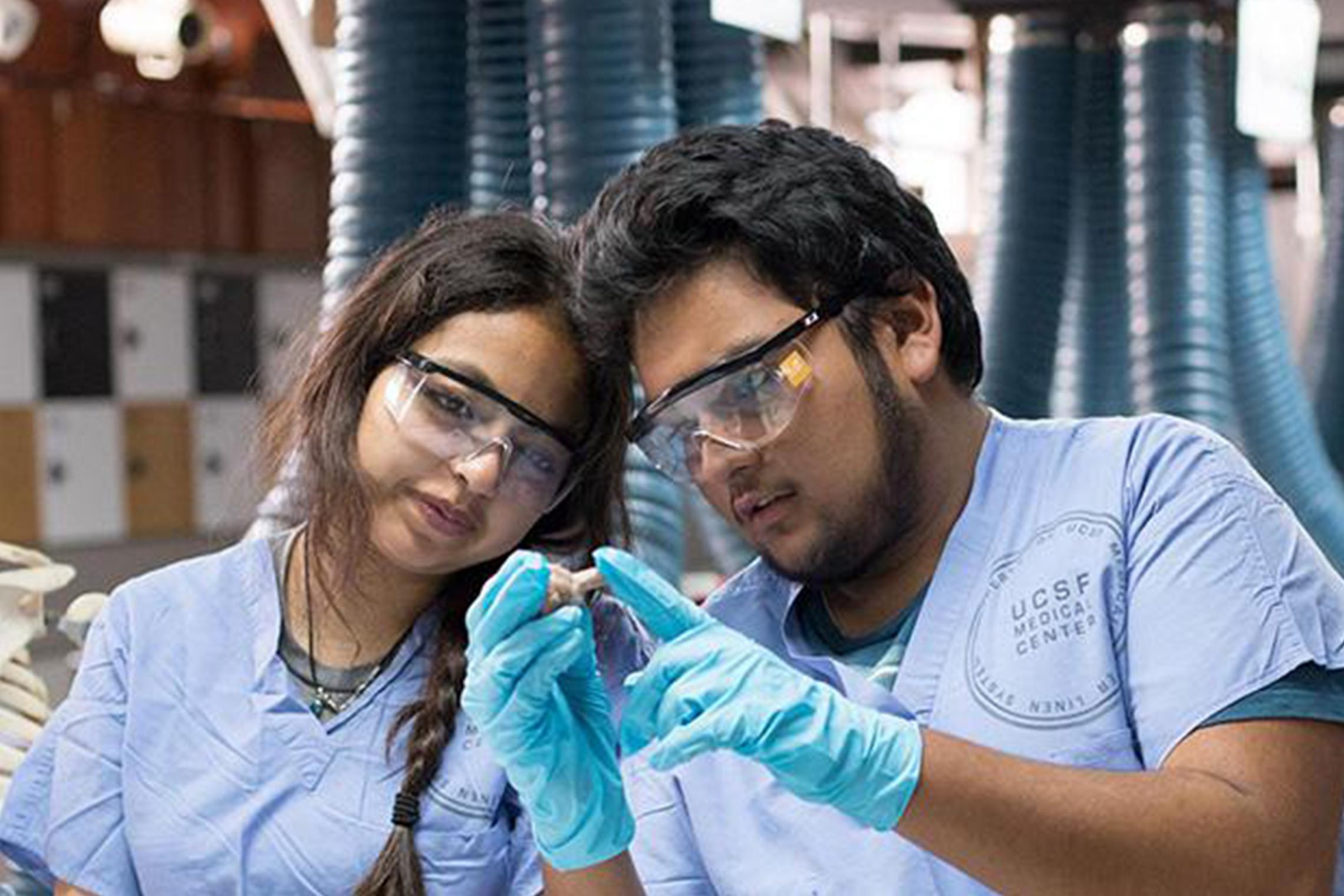 Center for Science Education and Outreach (CSEO)
The Center for Science Education and Outreach has provided programs and services that lead to student academic success, increased college-going rates and exploration of various STEM careers for the students and schools we serve.
Image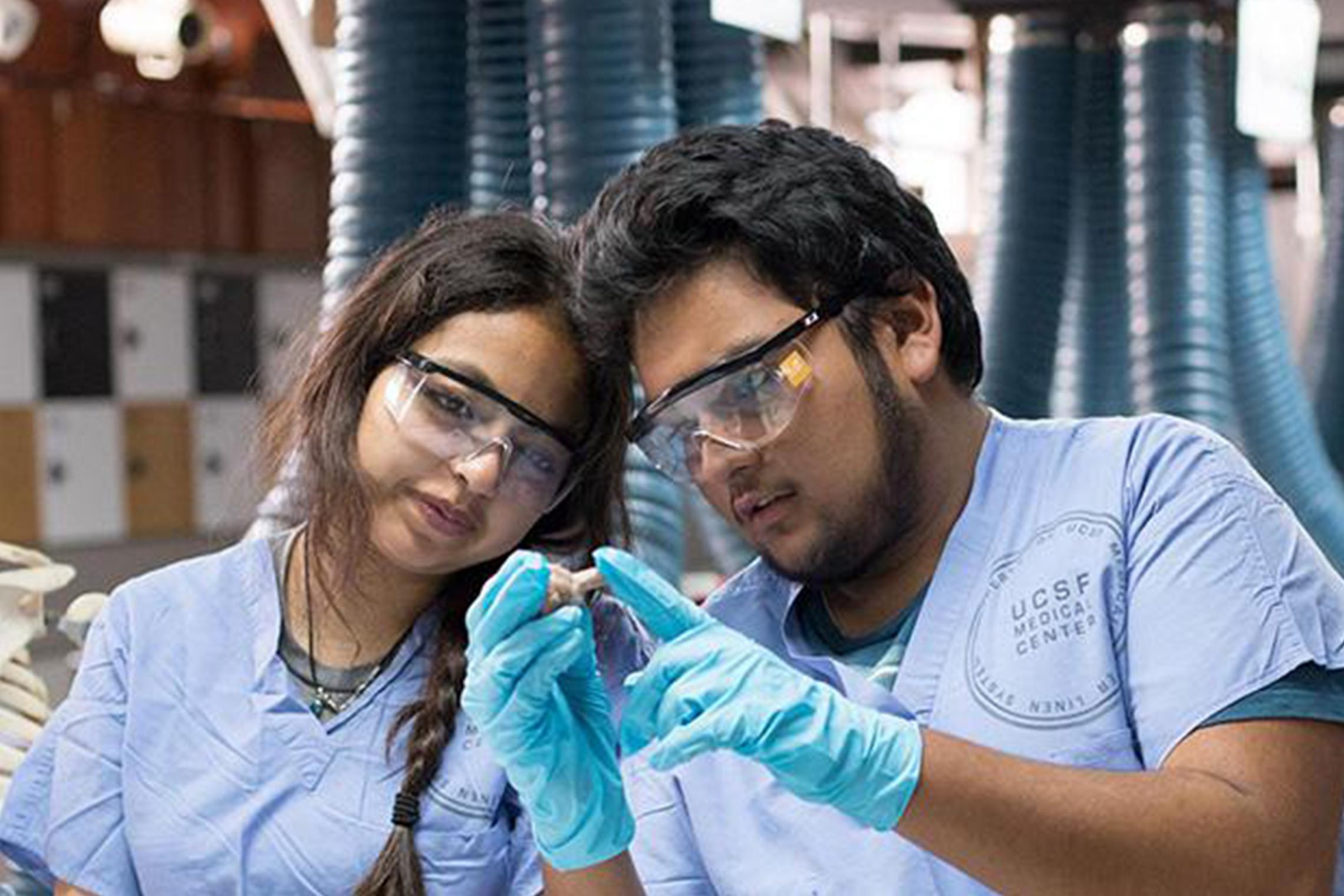 Image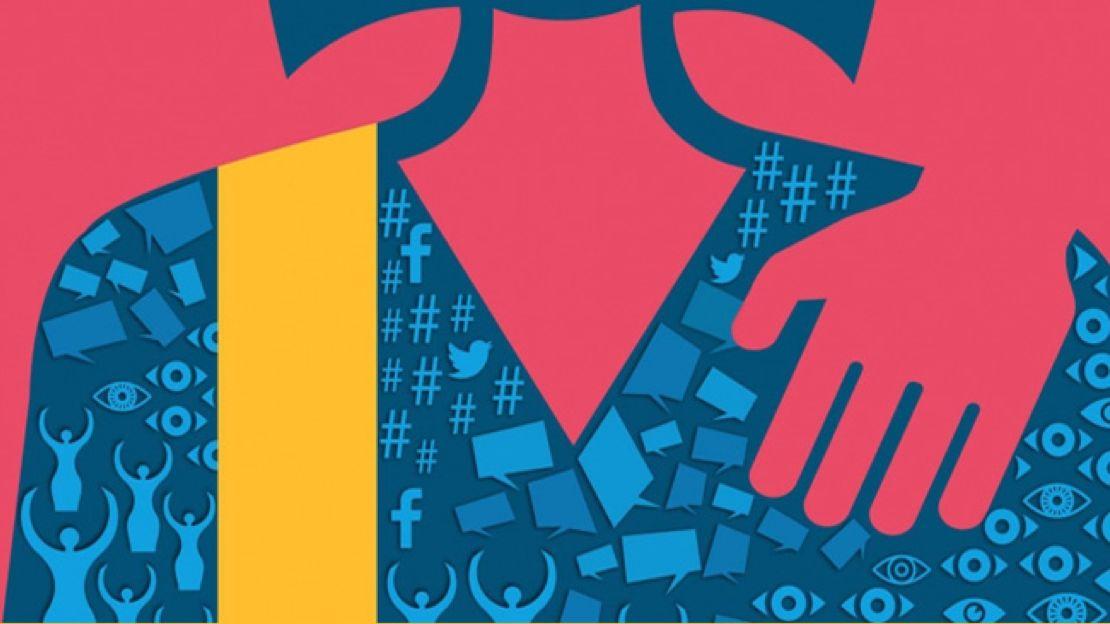 Image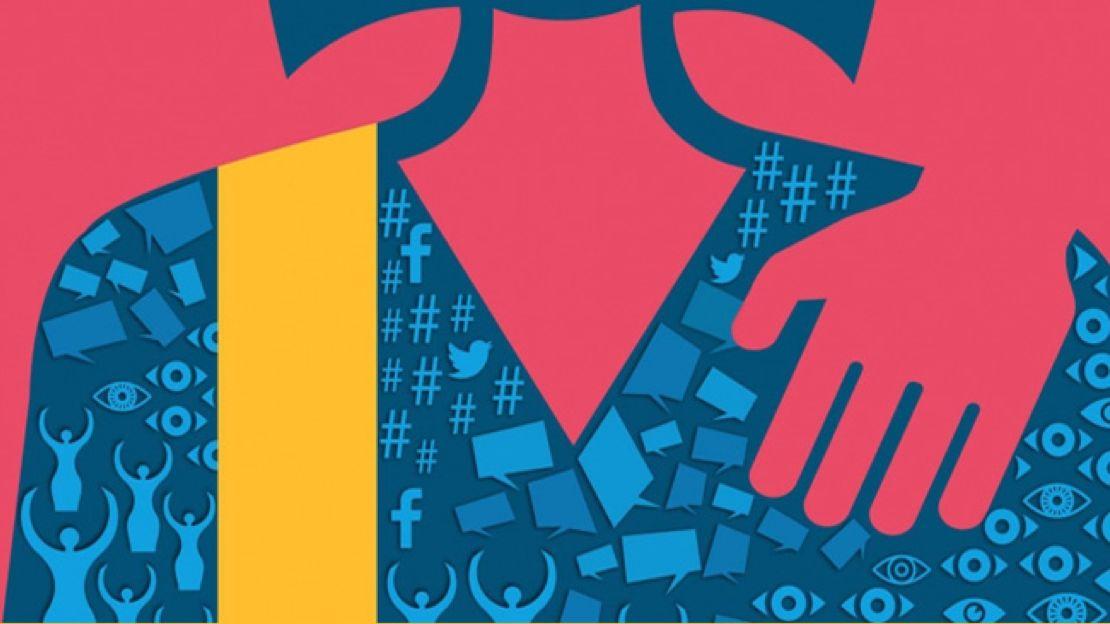 Confidential CARE Advocate
The CARE Program provides free, confidential support to any UCSF affiliate including students, staff, faculty, post docs and researchers who have experienced discrimination, harassment, or abuse related to race, ethnicity, national origin or other protected identities AND to any UCSF affiliate who has experienced interpersonal violence such as sexual assault, dating/intimate partner violence, sexual harassment or stalking.
Image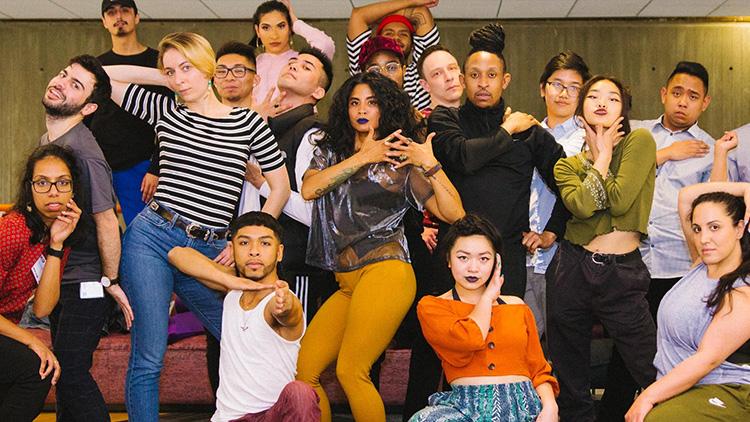 LGBT Resource Center
The LGBT Resource Center aims to sustain visibility and a sense of community throughout the campus and medical center. We are committed to building workplace equity, promoting student and staff leadership, and providing high quality, culturally sensitive care to our patients.
Image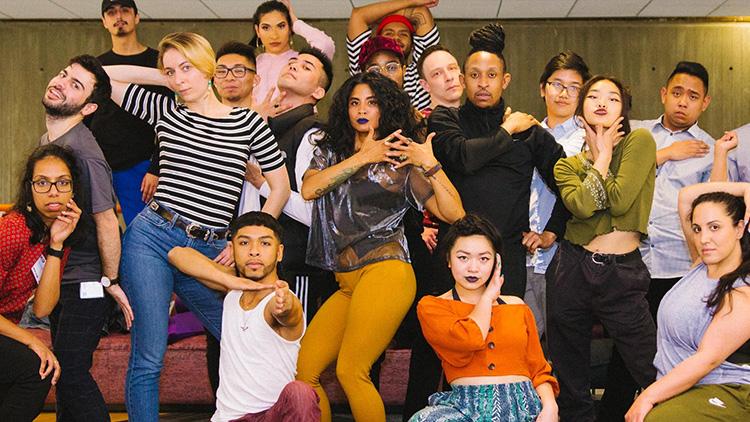 Image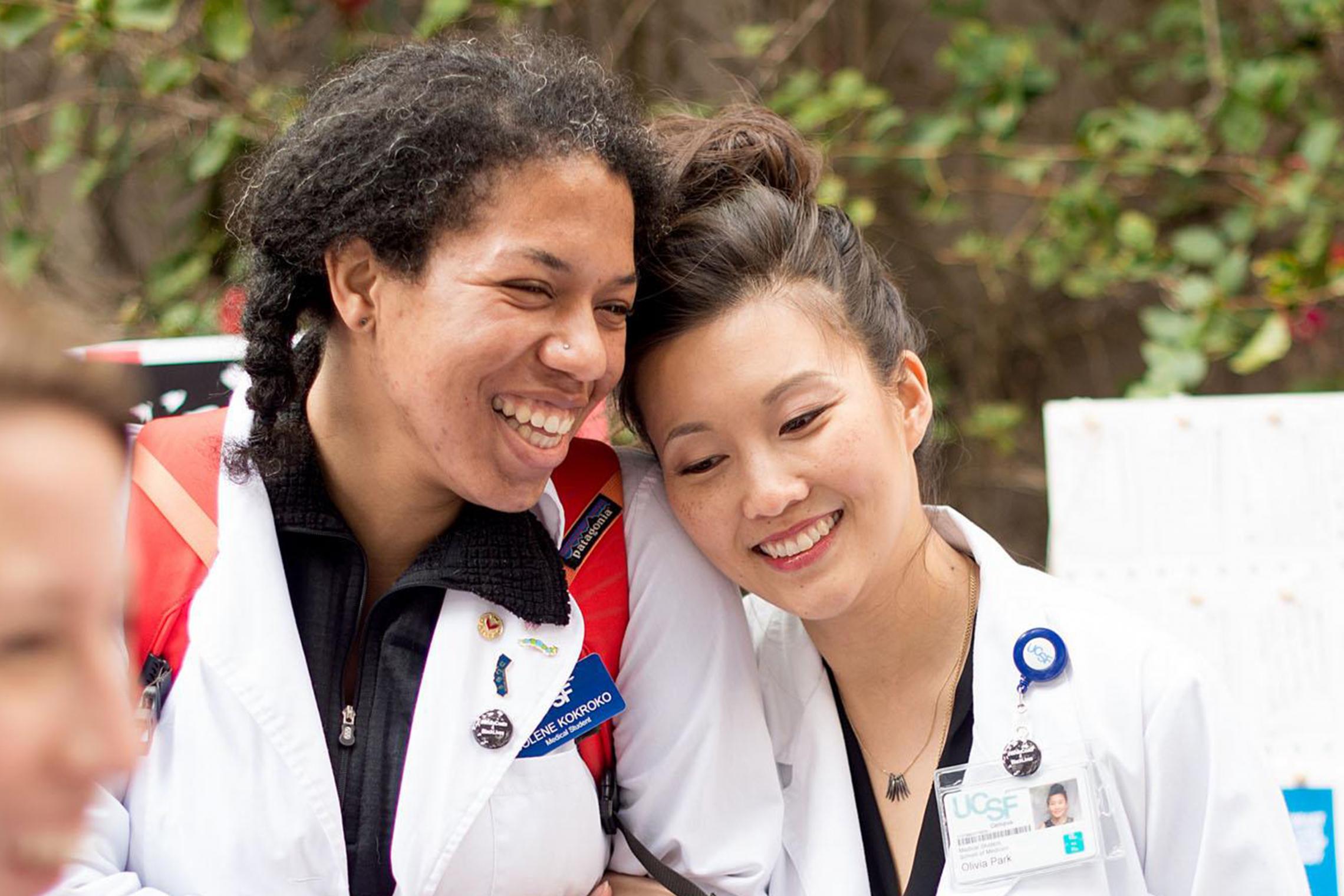 Image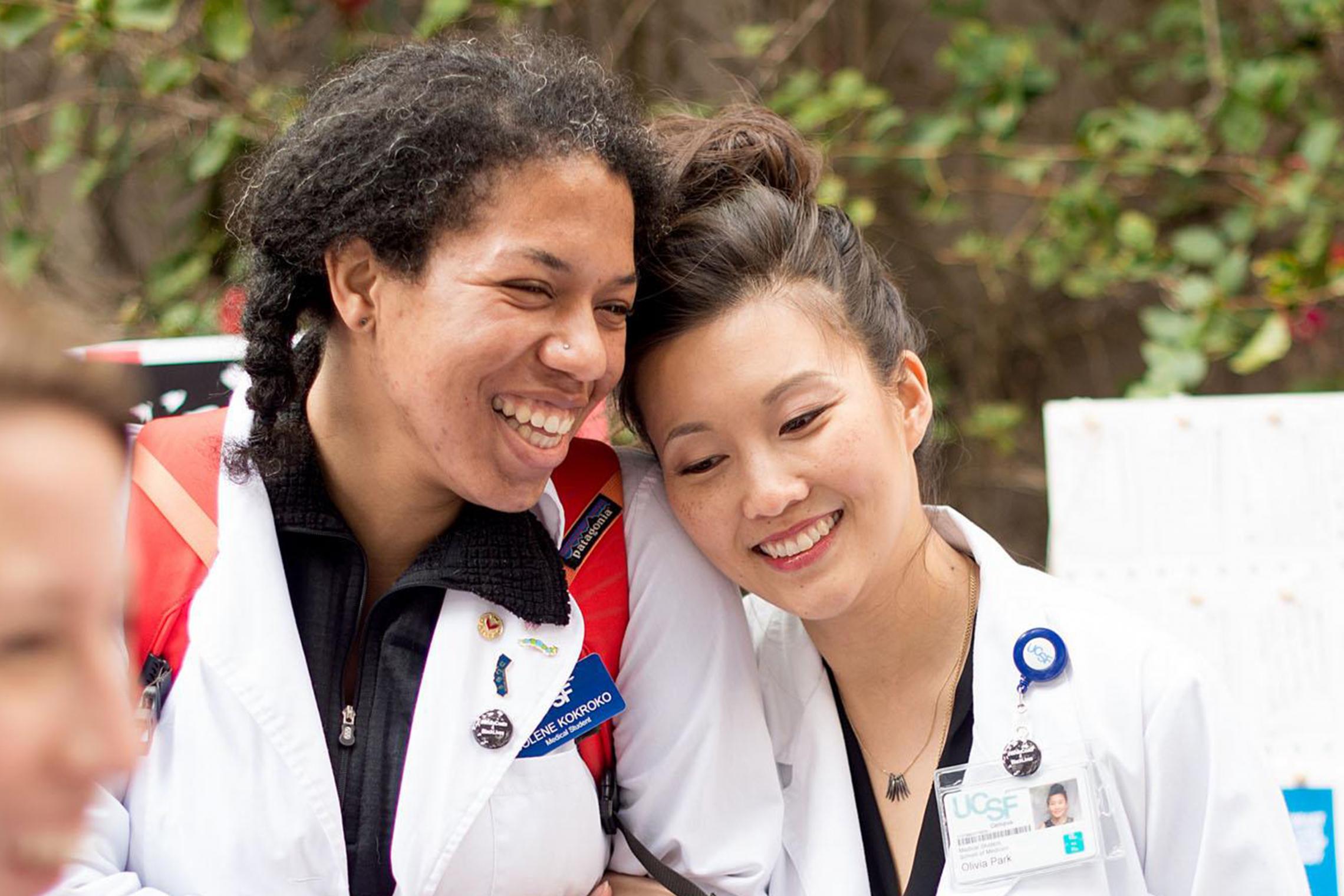 Multicultural Resource Center
Rooted in social justice and cross-cultural frameworks, the Multicultural Resource Center aims to nurture our diverse community. We are committed to shaping physical and intellectual environments that honor the experiences of all members of our UCSF family. Through programmatic efforts in community building, education, student support, and social justice we aspire to achieve transformational change.
Image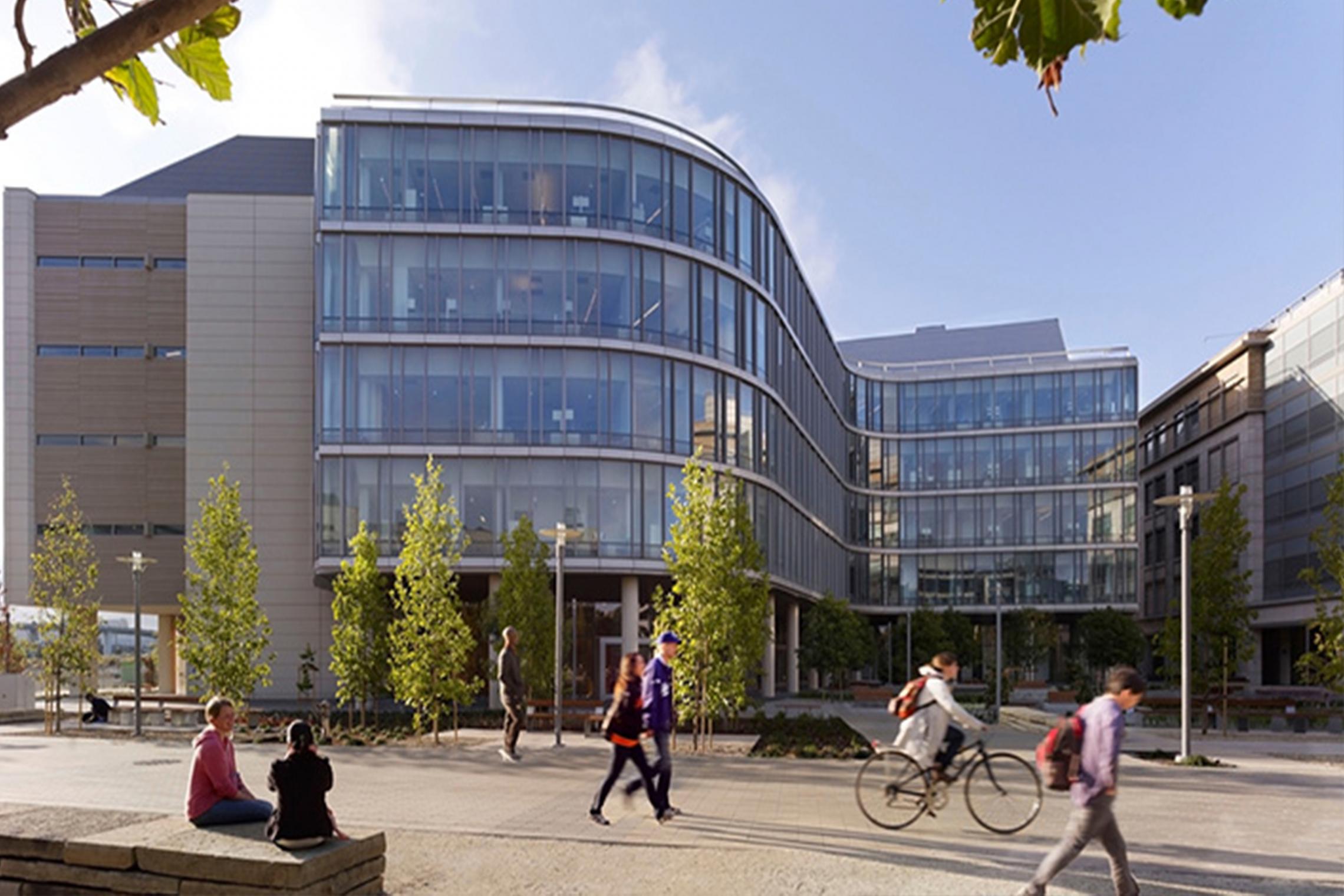 Office for the Prevention of Harassment and Discrimination (OPHD)
The Office for the Prevention of Harassment and Discrimination (OPHD) supports the University policy prohibiting discrimination and harassment of any person on the basis of their membership in a protected category. As part of this work, OPHD responds to complaints from persons who believe they have been subjected to discrimination, harassment, and/or retaliation on the basis of a protected category or activity.
Image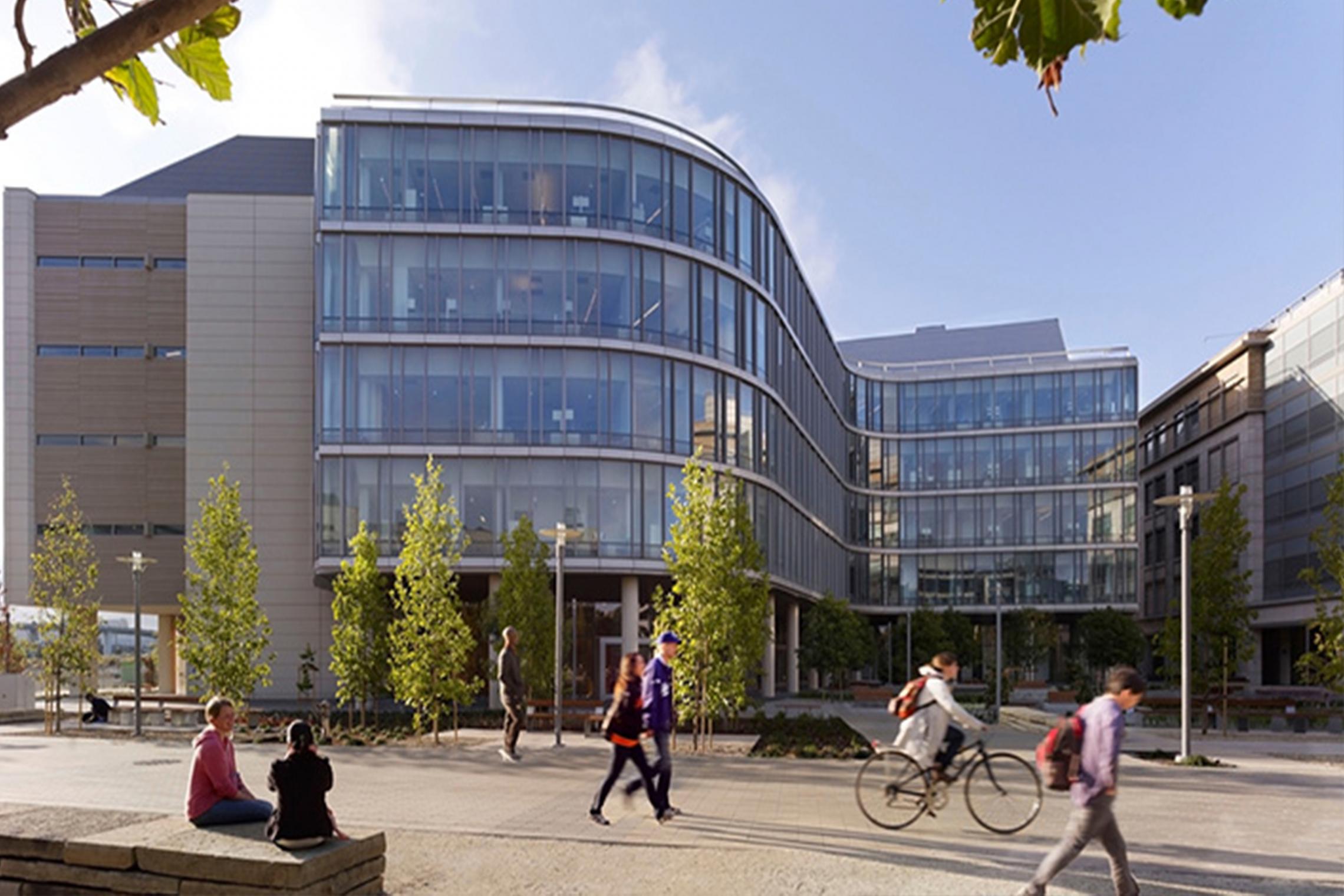 Image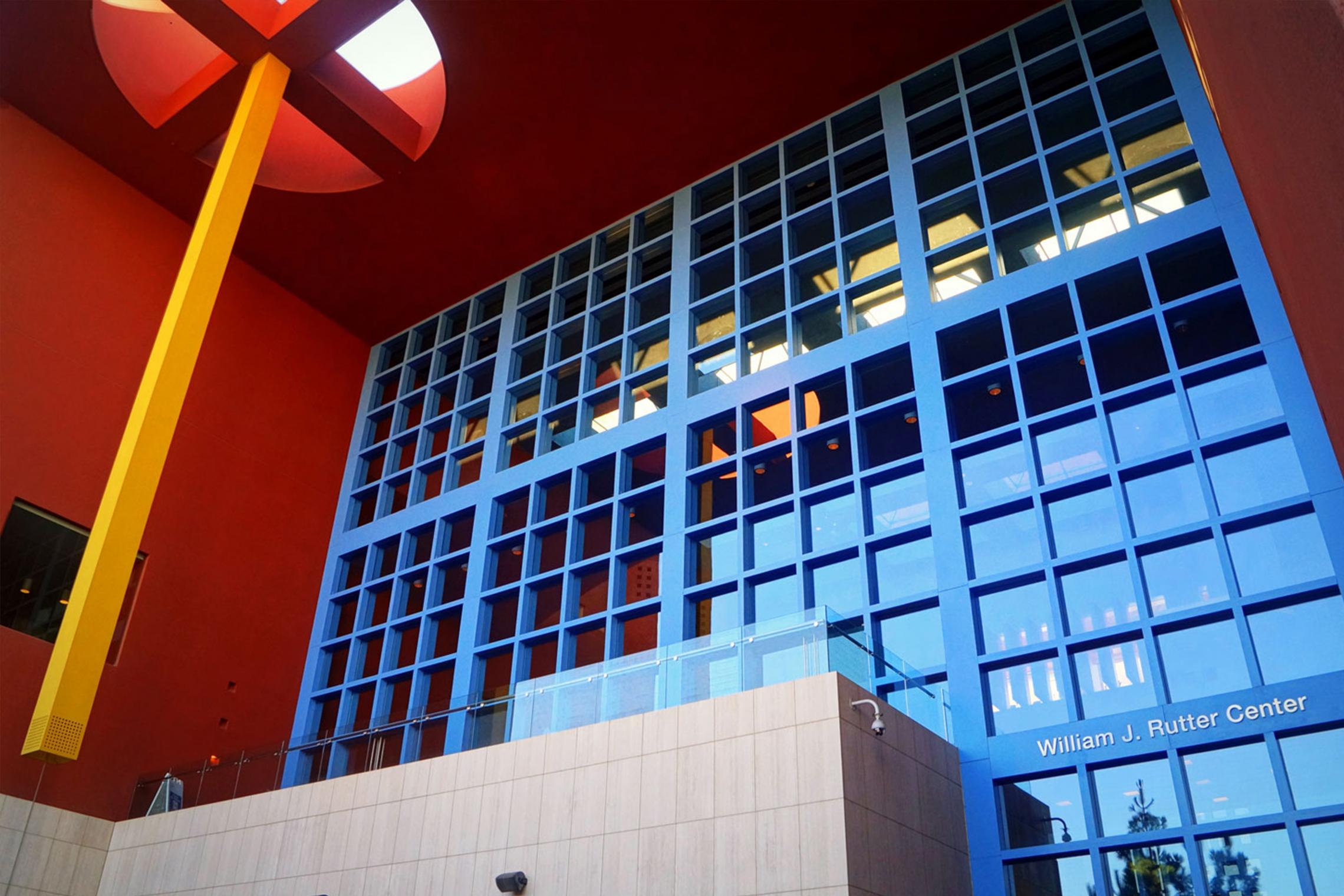 Image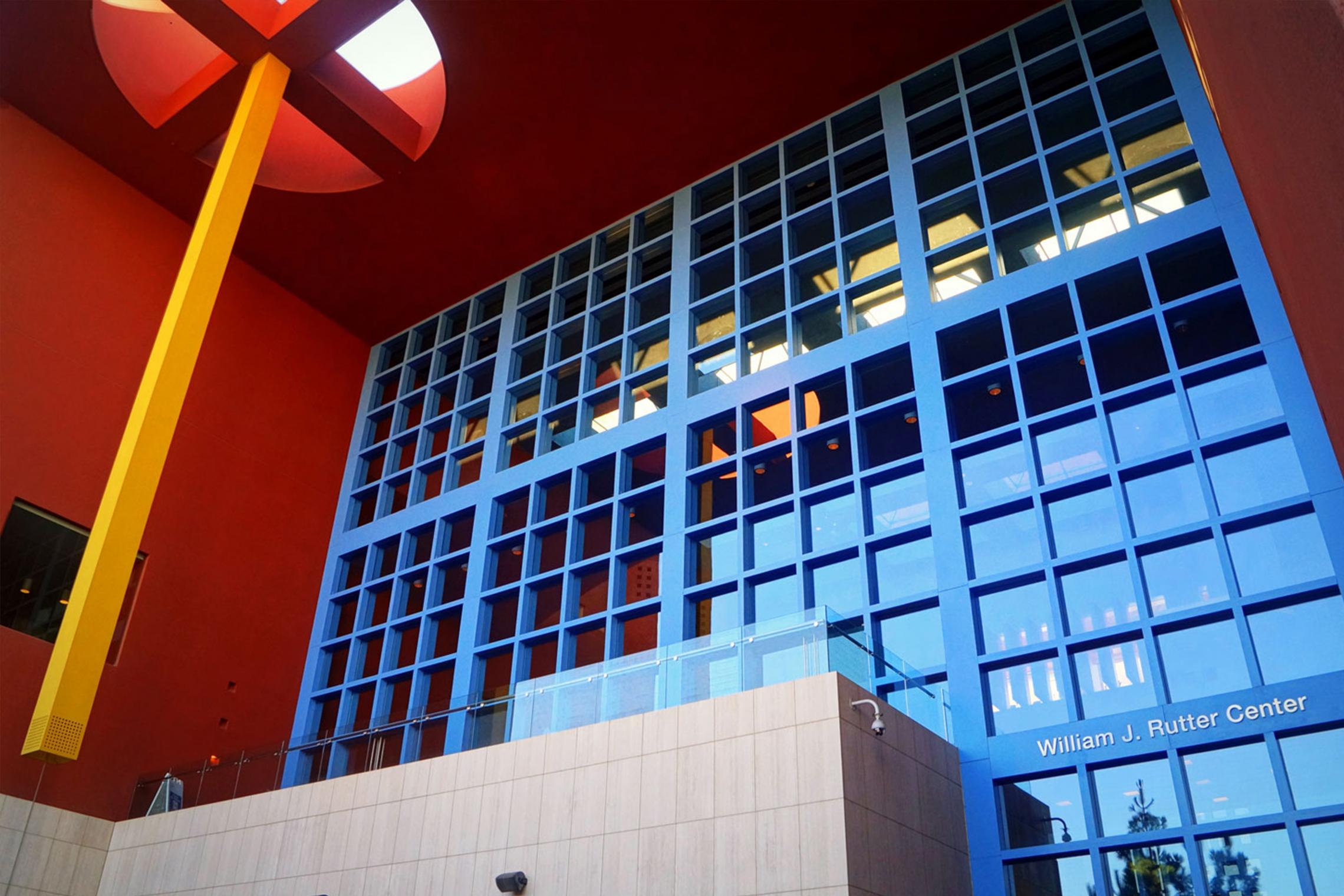 Sexual Violence Prevention & Response
UC San Francisco is committed to creating and maintaining a community that is free of all forms of intimidation, exploitation, violence and harassment. Sexual harassment, sexual offenses, and acts of sexual violence, including domestic violence, dating violence, sexual assault, and stalking are strictly prohibited.
Image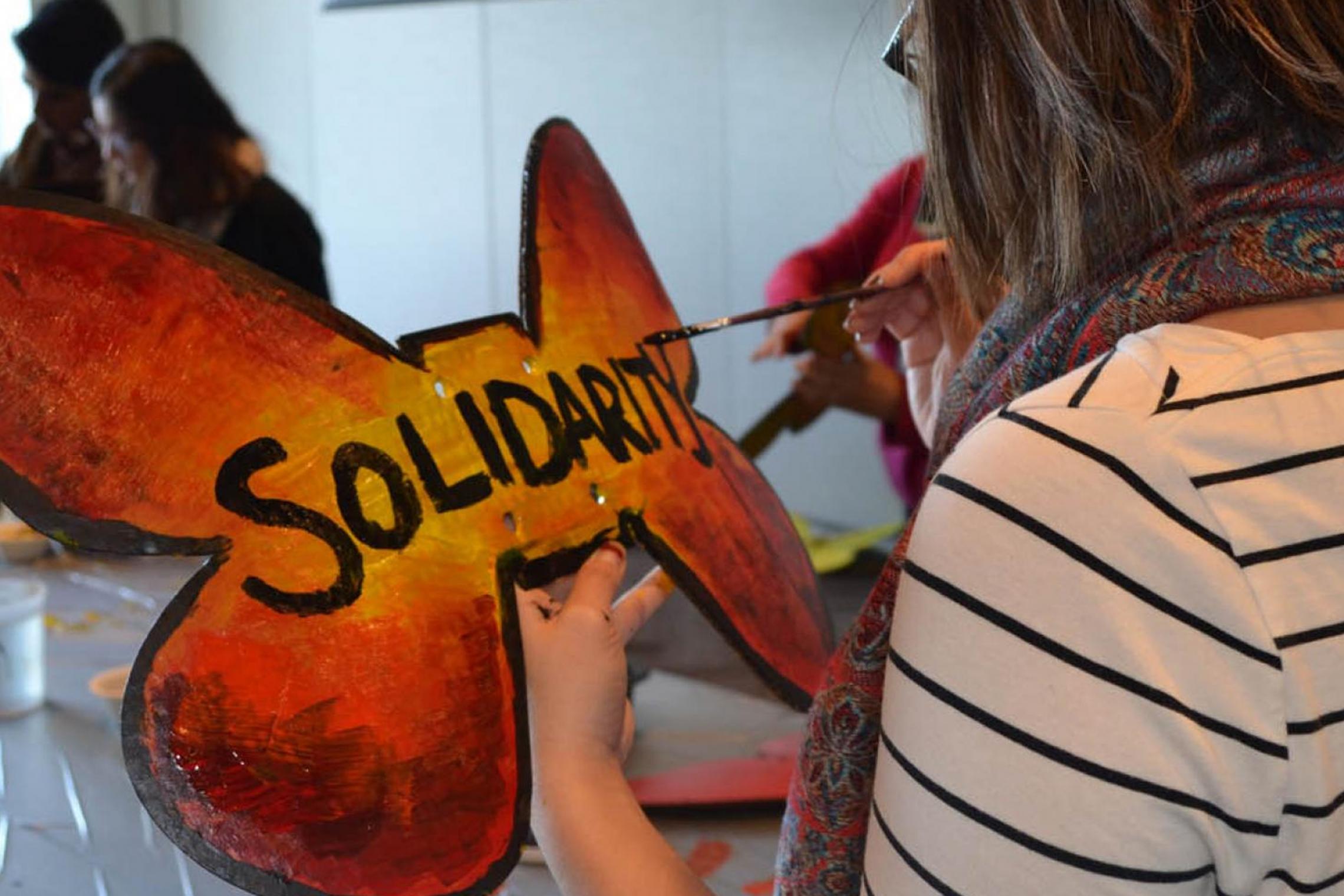 Undocumented Student Support Services
Image