Faces of Ability II
Mental Health Resilience
---
As a follow up to the 2018 Faces of Ability Project–In Their Own Words project, the second phase of the campaign Faces of Ability Part II–Mental Health Resilience focuses on living with and/or caring for family and friends with mental health challenges. Disability–and specifically mental health challenges–touches and/or will touch many of us at some point in our lives. Our goal is to foster a shift from stigma towards a culture of openly discussing and seeking support and inclusion for those with mental health challenges. It is essential that we continue our work to educate, enlighten and support our UCSF community. Read the UCSF News article.
Help spread the word! See the campaign toolkit for additional content and graphic resources.
Hear personal stories from members of our UCSF community and find out more about mental health resources in the People, Stories, and Resources sections below. Show your support and/or share your story on social media using the hashtag #UCSFmentalhealth.
---
Download and share these images to help start a conversation.
UCSF students, staff, and faculty share their experience in a conversation aimed at destigmatizing mental illness.
Mental health resources for UCSF faculty, staff and learners.
Image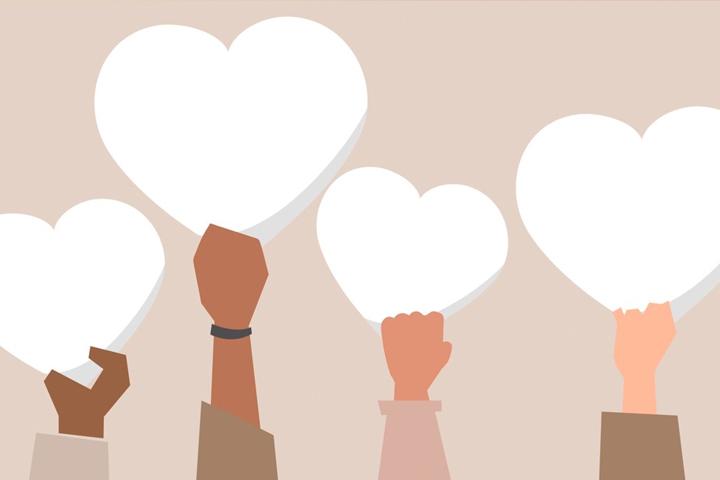 Image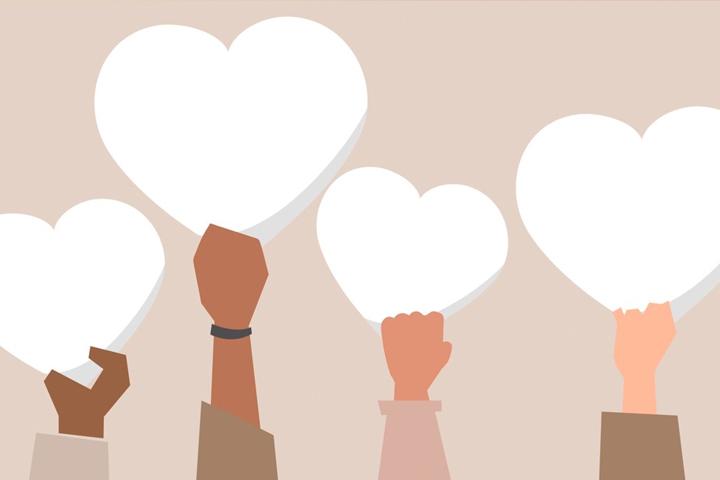 Mental Health Allyship
Learn about the issues facing those living with mental illness and help remove the stigma and barriers that may accompany these conditions.
View the Faces of Ability II: Mental Health Resilience Panel, Reducing Mental Health Stigma in our Community recording from October 27, 2020, the campaign kick-off featuring a moderated panel discussing mental health stigma and personal perspectives from UCSF student, staff and faculty members.
---
Brought to you by: UCSF Committee on Disability Inclusion.
Special Thanks and Acknowledgements
This campaign would not be possible without the tireless efforts of Kim LaPean, Timothy Montgomery, and Diane Ngo, who poured their time and energy to collaborate with others at UCSF and beyond. They want to thank all the participants for sharing their story, Dr. Stephen Hinshaw and the UCSF Student Disability Services for their generous financial donations, the amazing partnership with the Department of Psychiatry specifically Dr. Christina Mangurian, website resource and time from the Office of Diversity (special thanks to Tiffani Chan, George Dugan, and Barbara Sanchez), Jimmy Cong, the UCSF Office of Communications and the Committee on Disability Inclusion for their continuing support.