As an organization dedicated to improving health, UCSF has committed itself to dismantling structural racism and the impact of bias. Our mission is to build and nurture diverse health care and science leaders, provide the highest quality of care to all of our patients, and live the full meaning of our Principles of Community and PRIDE Values.
To achieve a community defined by these values, we have launched the UCSF Anti-Racism Initiative, partnering with leaders across campus and UCSF Health. Our anti-racism efforts are focused on seven major areas of work, which comprise the seven pillars of the initiative.
To view the full Report of Goals and Measures (August, 2021), click here.
Image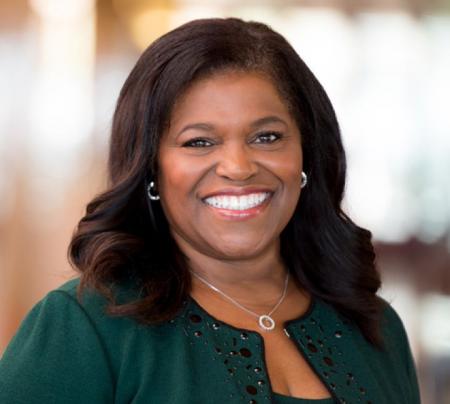 Racism is devastating to us as individuals and to all of us as a society. It results in limited educational opportunities, increased rates of poverty, poor health outcomes – and death.
Image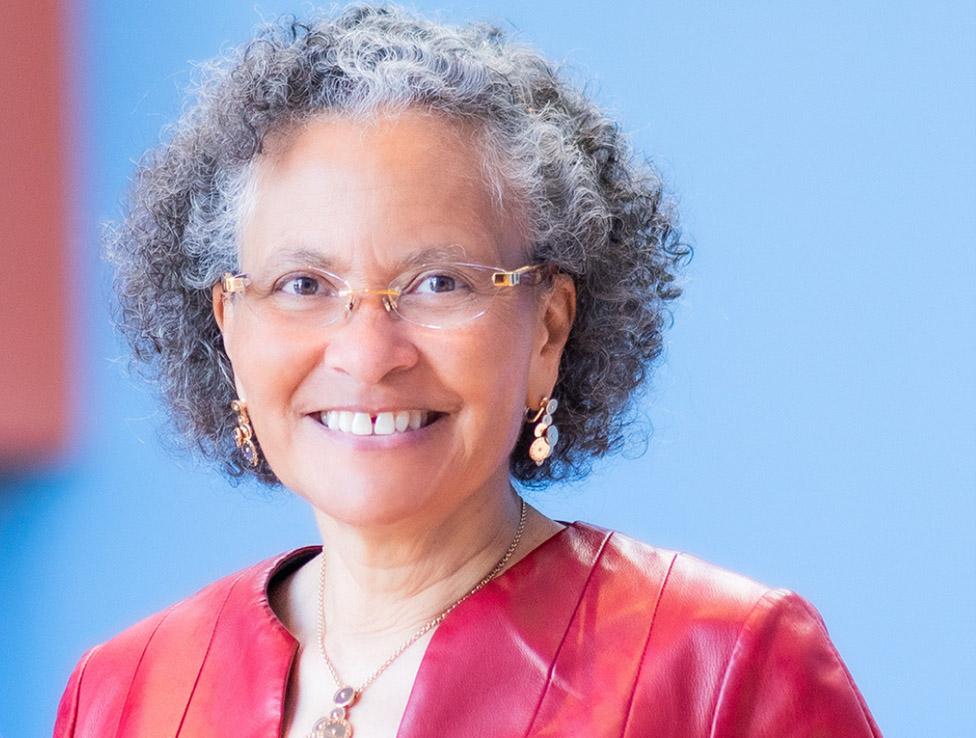 Image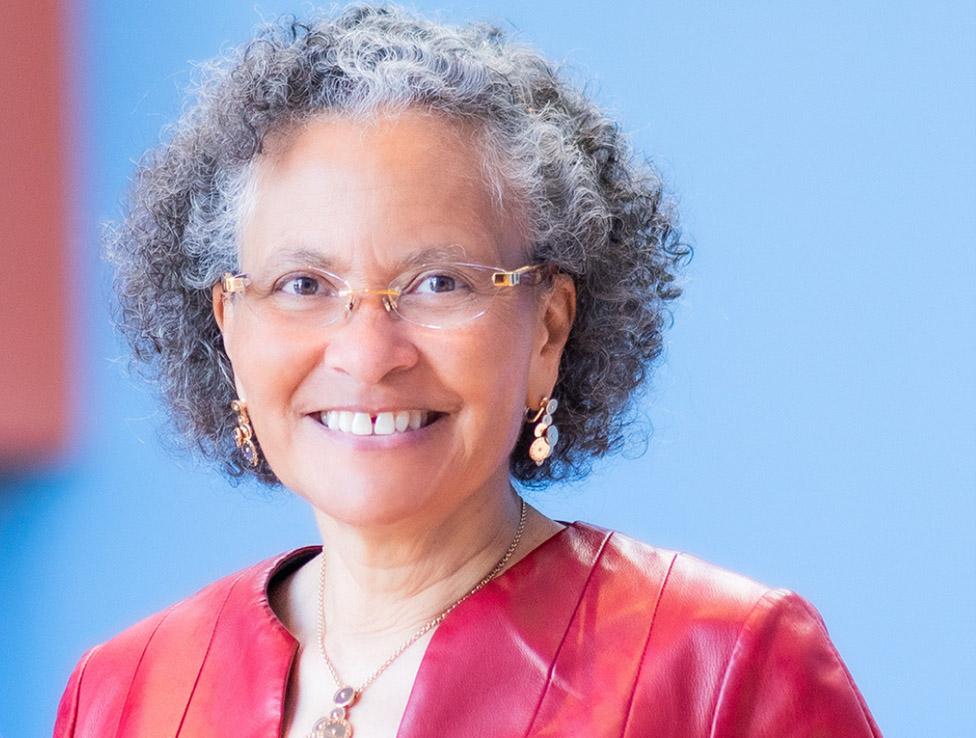 How Do We Define Racism at UCSF?
Definition of Racism by Camara Phyllis Jones, MD, MPH, PhD:
Racism is a system of structuring opportunity and assigning value based on the social interpretation of how one looks (which is what we call "race") that:
unfairly disadvantages some individuals and communities,
unfairly advantages other individuals and communities,
and saps the strength of the whole society through the waste of human resources.
Read more in "Toward the Science and Practice of Anti-Racism: Launching a National Campaign Against Racism," by Dr. Jones.
Pillars of the Initiative​
Image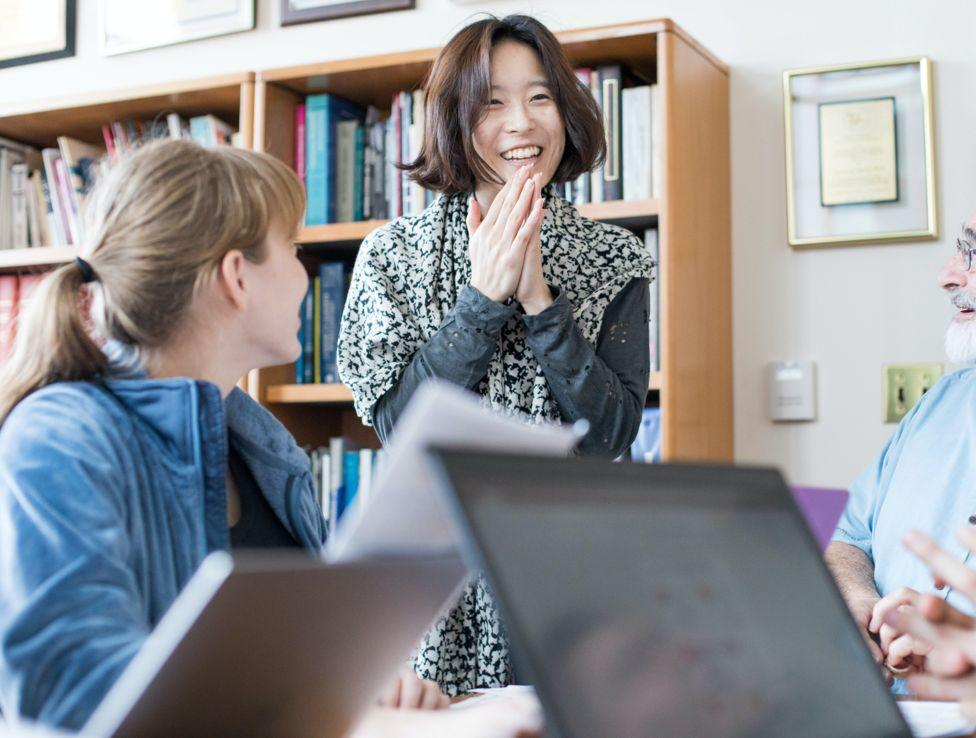 A Safe and Welcoming Climate
We're working to create a healthy, safe, and welcoming climate for employees and learners at UCSF. Efforts include the expansion of the CARE Advocate program, implementing a universal policy to require wearing ID on campus at all times, and developing protocols for using standard land acknowledgment.
Image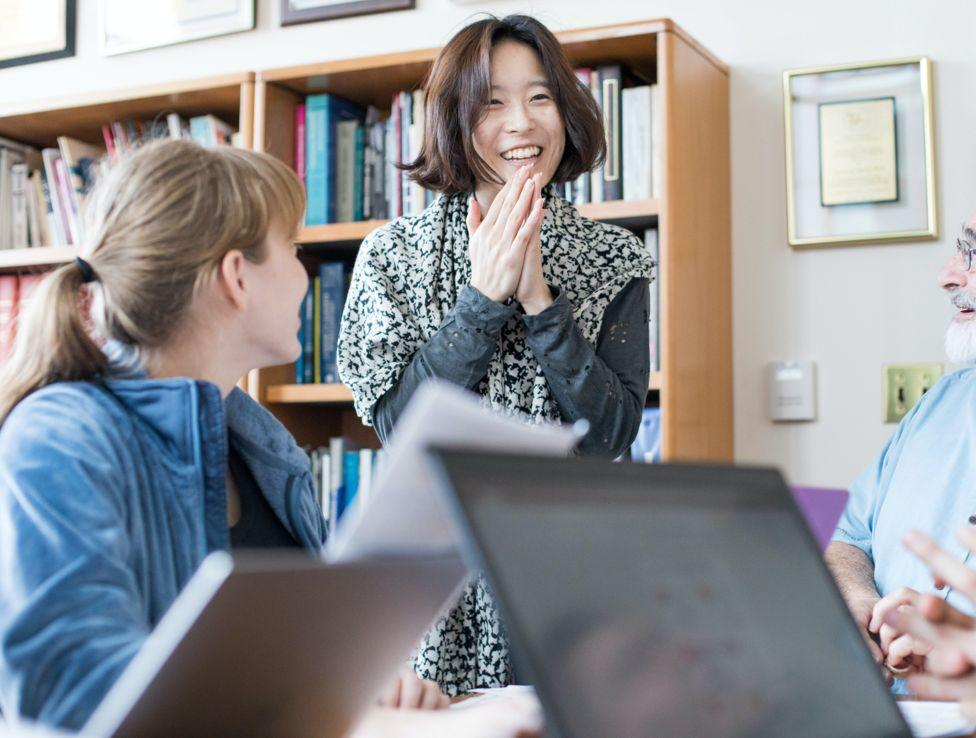 Image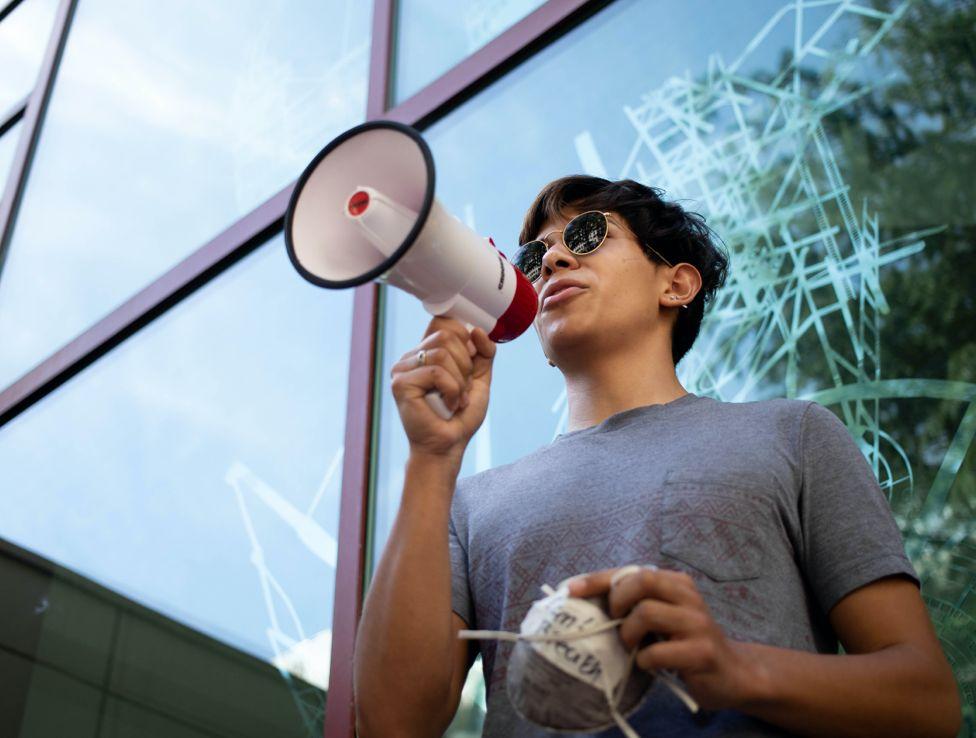 Image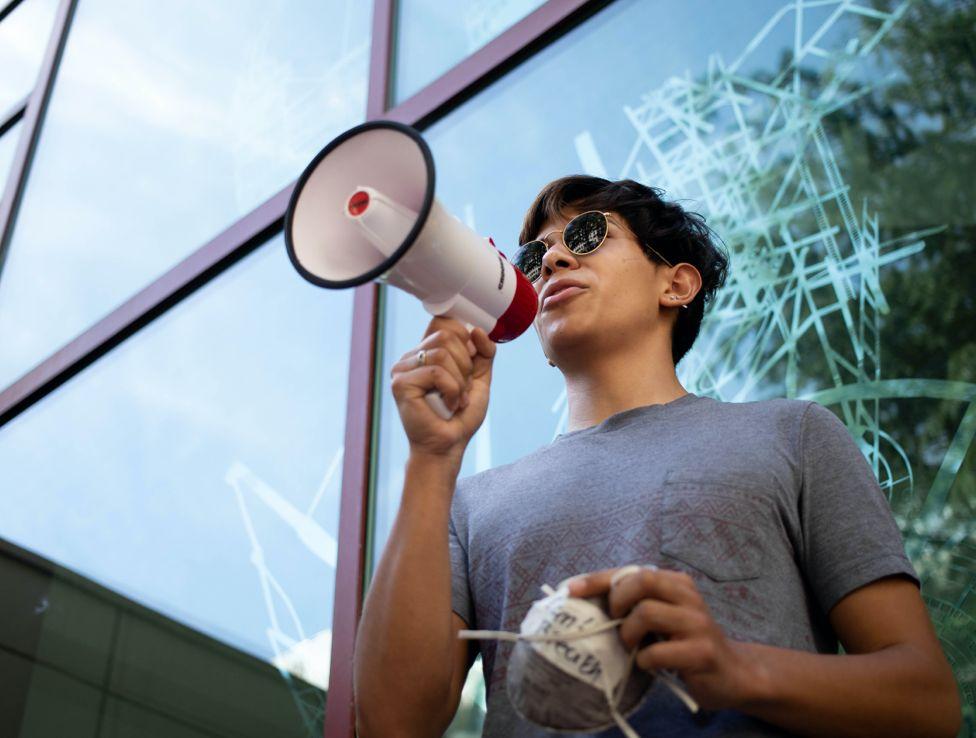 Anti-Racism Knowledge Gaps
UCSF is addressing anti-racism knowledge gaps by increasing training opportunities for members of our community, including the launch of mandatory foundational DEI training for all faculty, staff and learners.
Image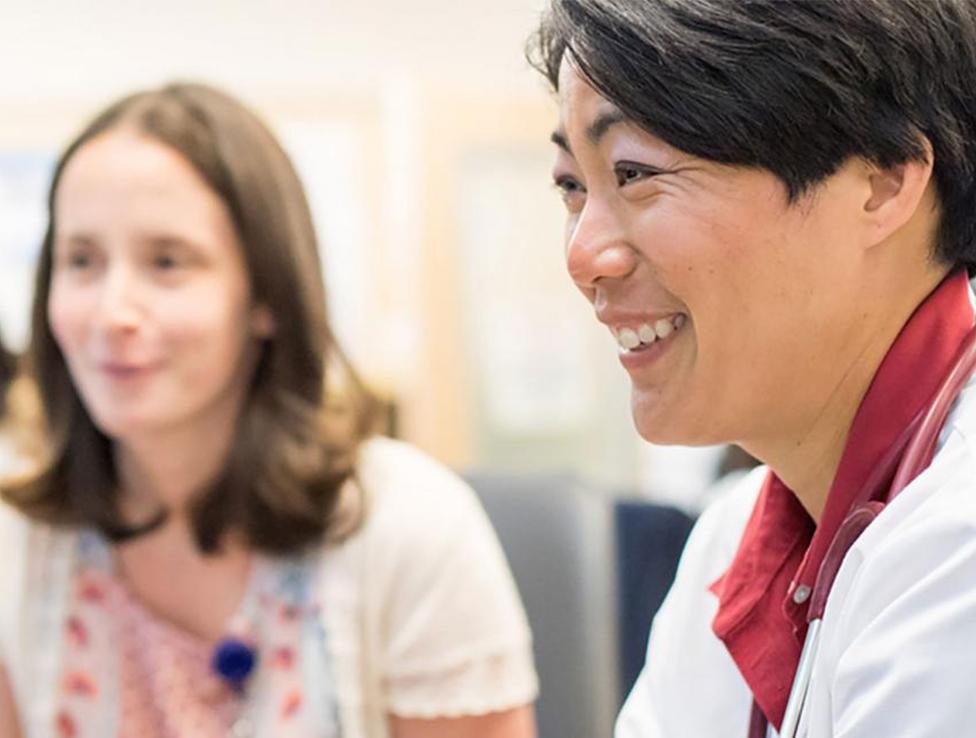 Equity in Decision-Making
Our mission is to embed equity as part of essential criteria in the decisions we make by evaluating contributions to diversity statements in faculty advancement portfolios, helping managers leverage restorative justice practices, and more.
Image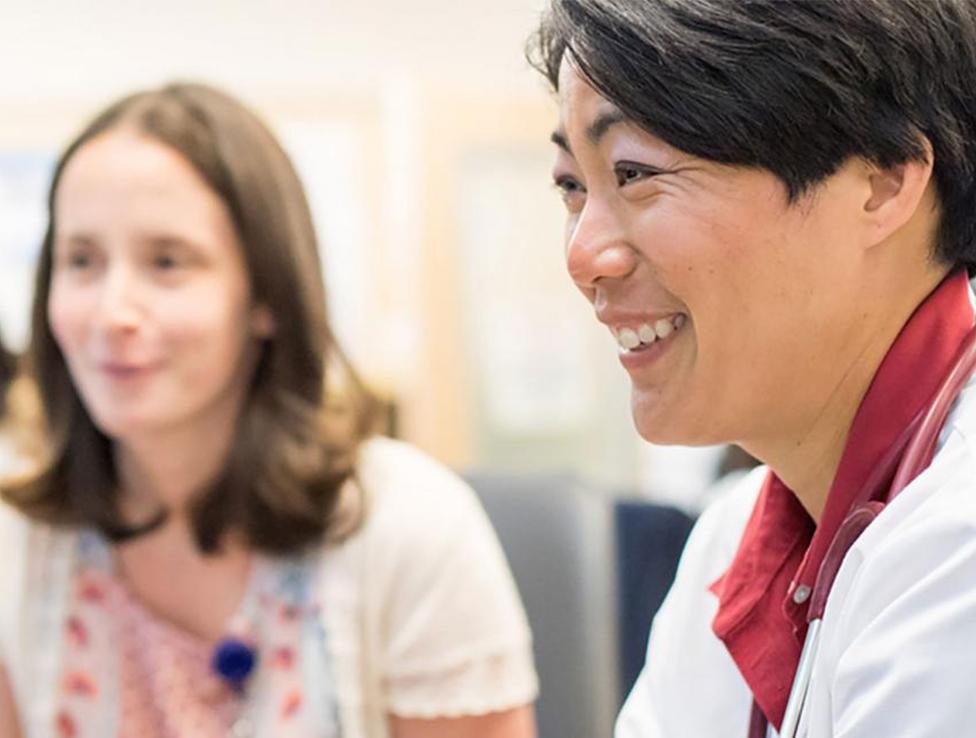 Image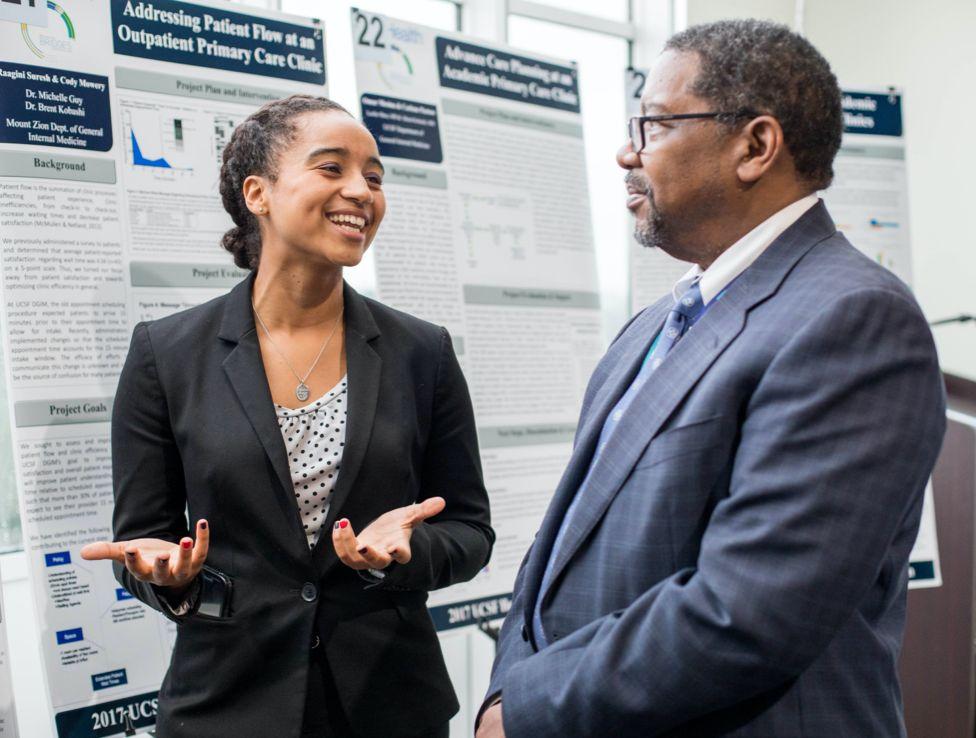 Image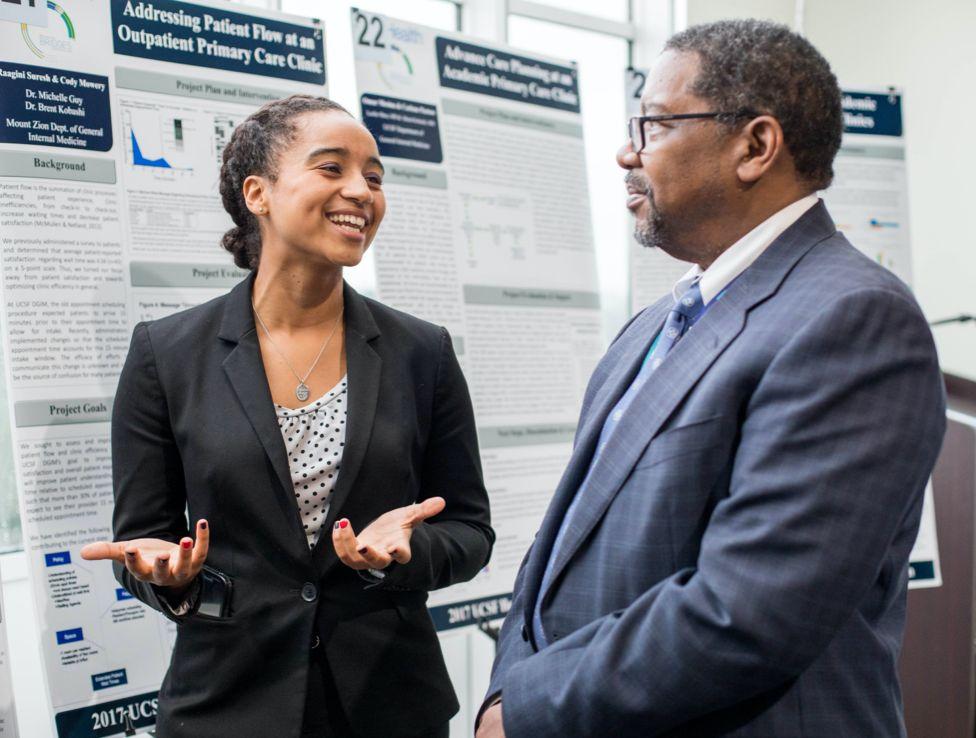 Diversity in Leadership
UCSF is working to achieve demographic diversity in leadership (Manager 2 and above) by expanding the Staff Equity Advisor recruitment model, reviewing high-profile leadership development opportunities, and building a leadership development program for all leaders.
Image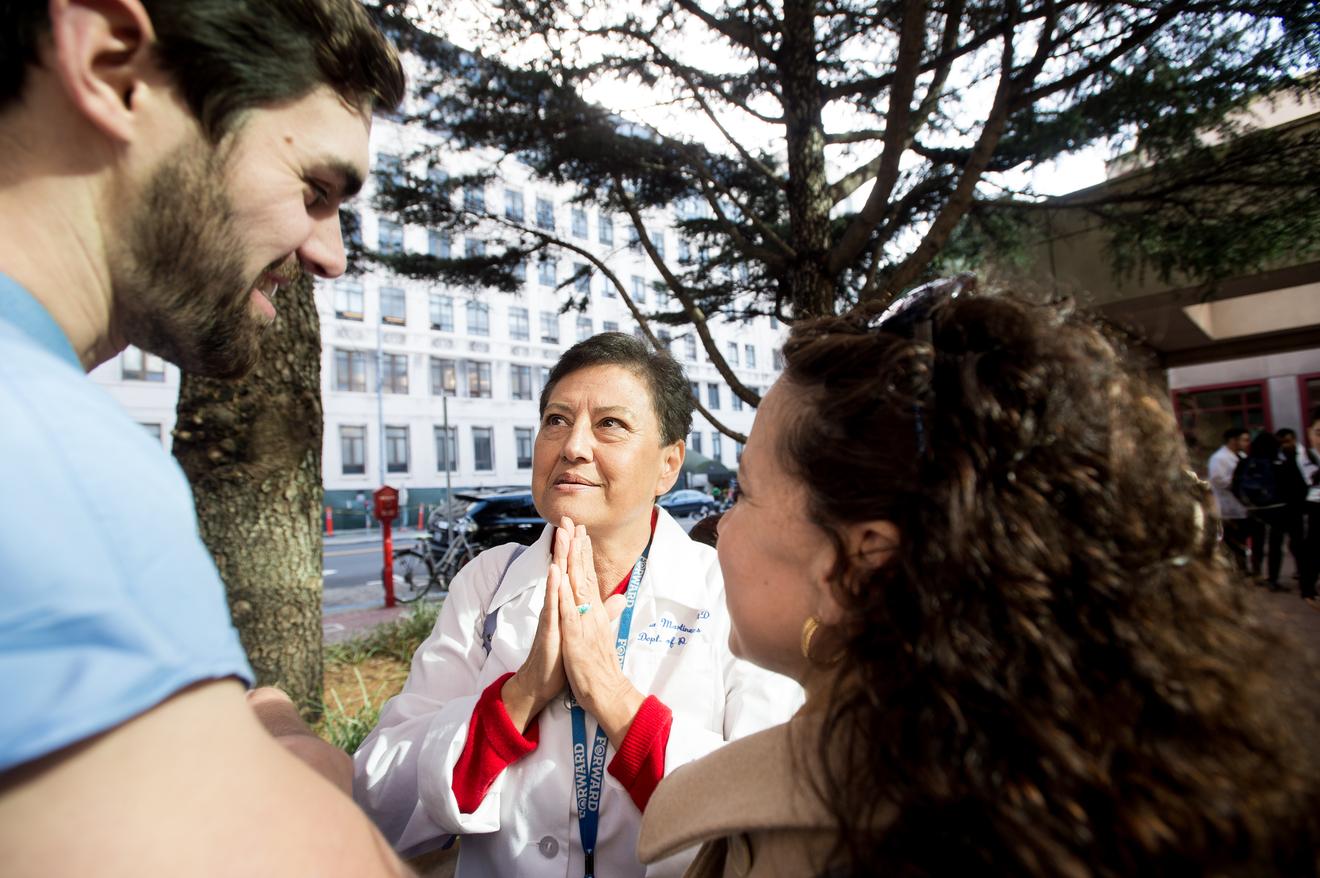 Equity in Patient Care
UCSF is striving to achieve equity in patient care, including affiliates. We are working with the UCSF Policy Review Committee, to identify and revise policies that may be racist or have a differential impact on specific populations.
Image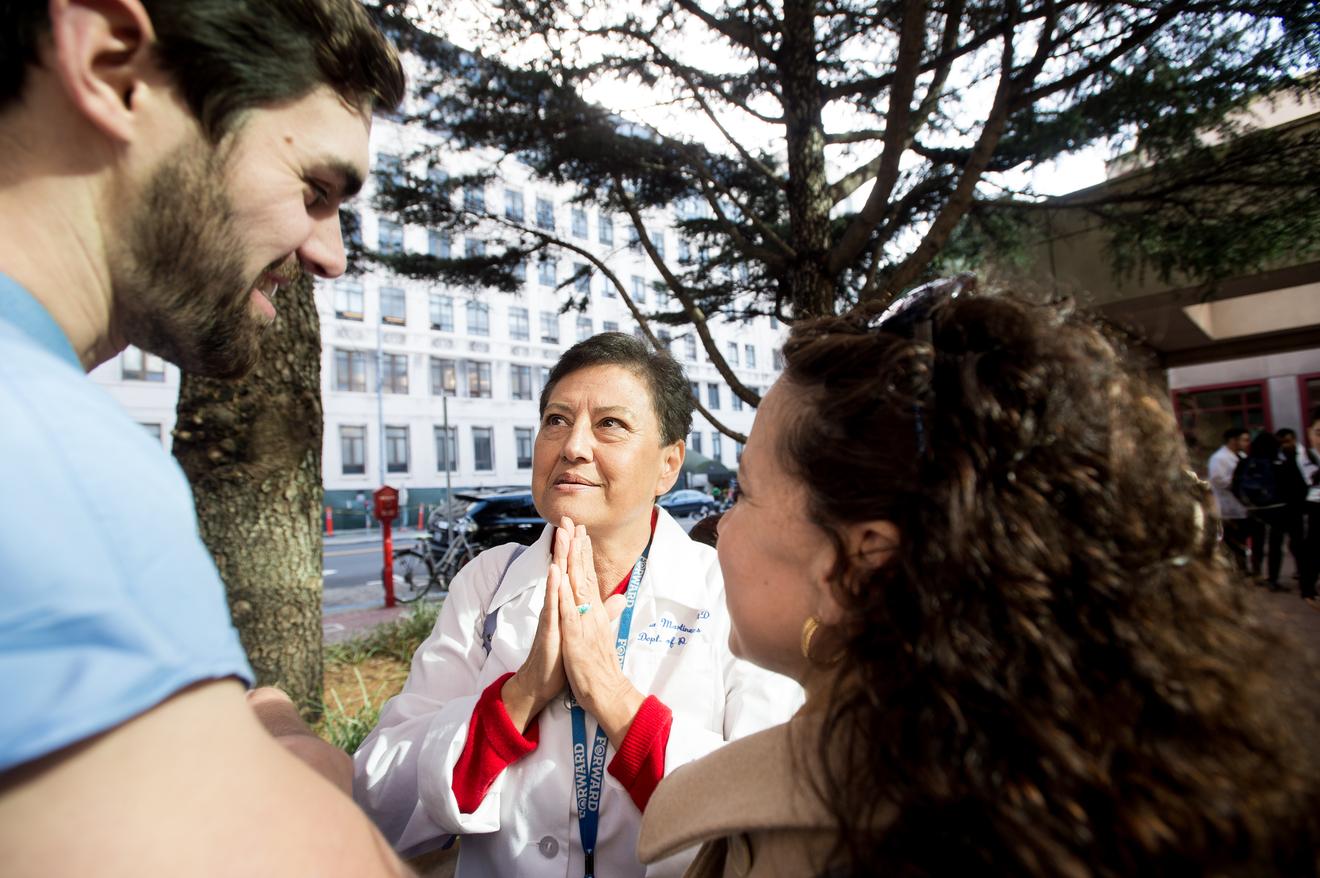 Image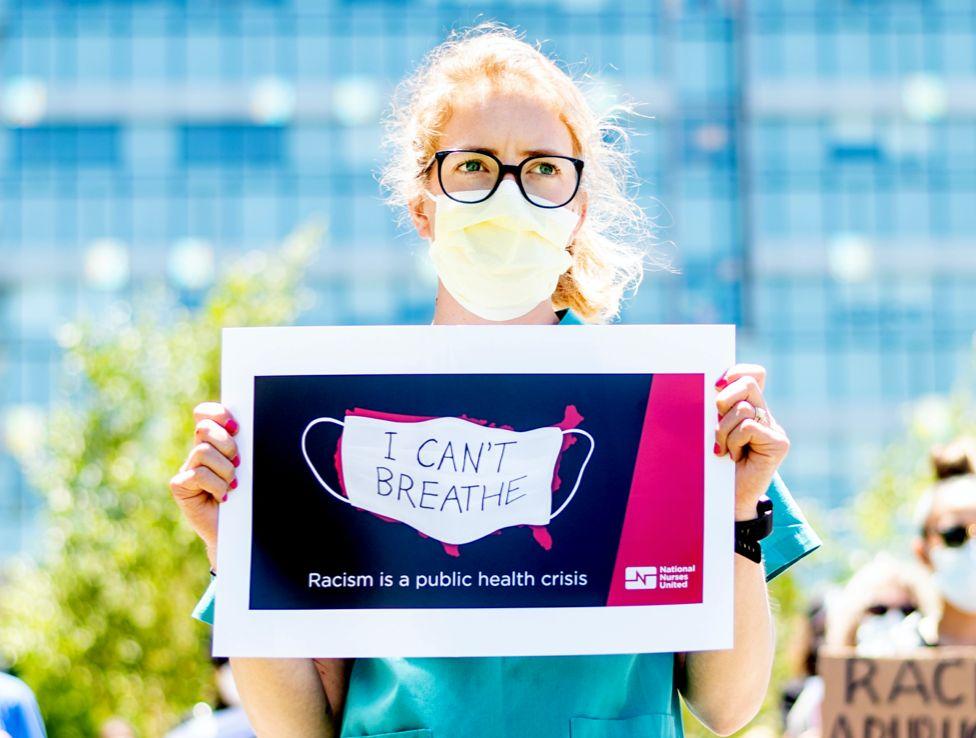 Image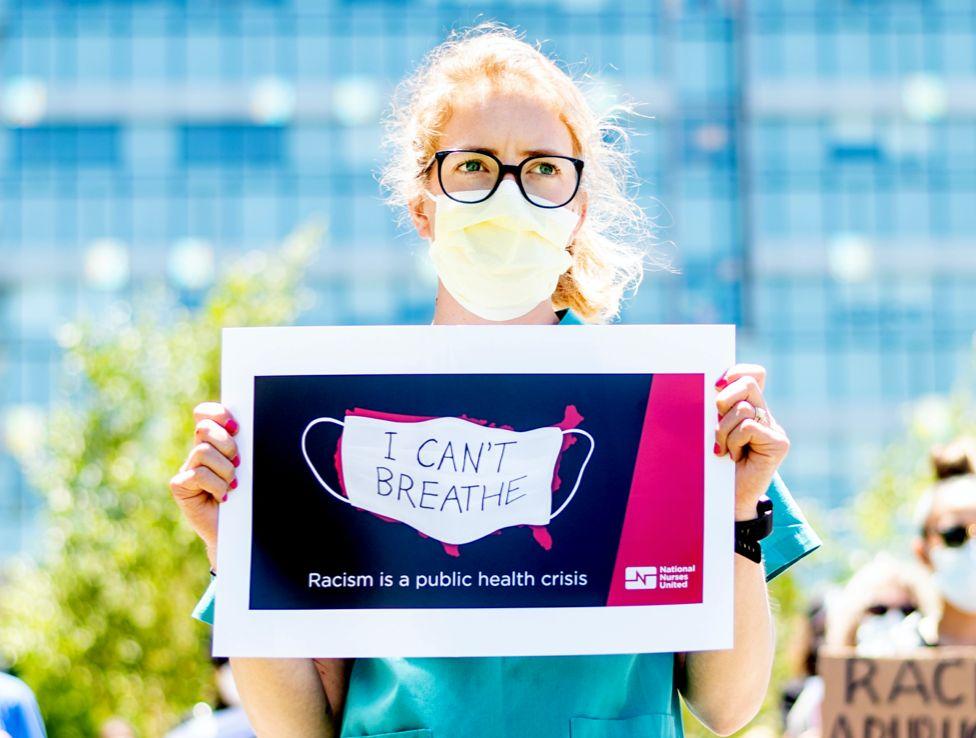 A Commitment to the Bay Area
We are furthering UCSF's commitment to the Bay Area through the efforts of the Anchor Institution and the Black Health Initiative, focusing on our workforce, procurement, investments, and community partnerships.
Image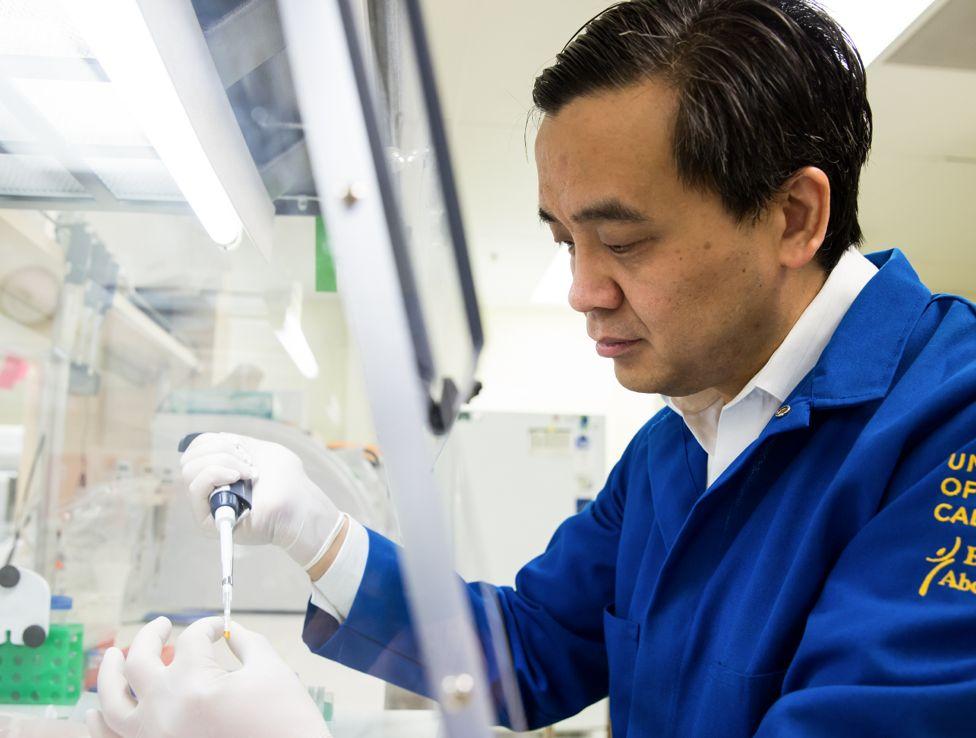 Equity in Research
We are making structural changes required to address equity and anti-racism for research endeavors at UCSF​ by establishing a system of accountability, promoting and supporting anti-racism scholarship, and more.
Image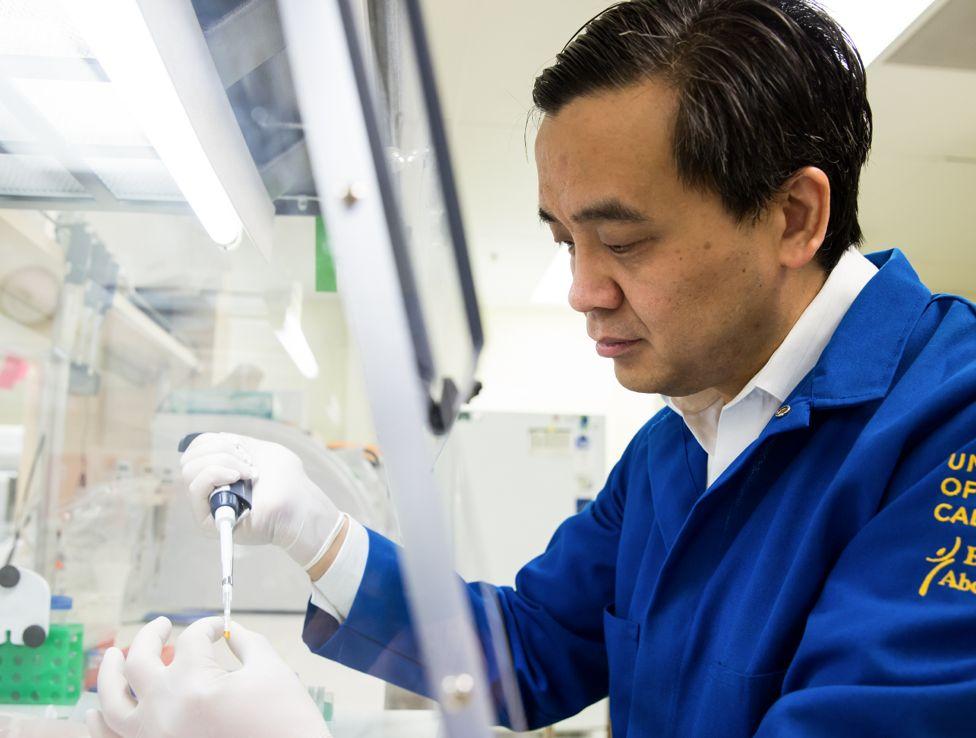 Image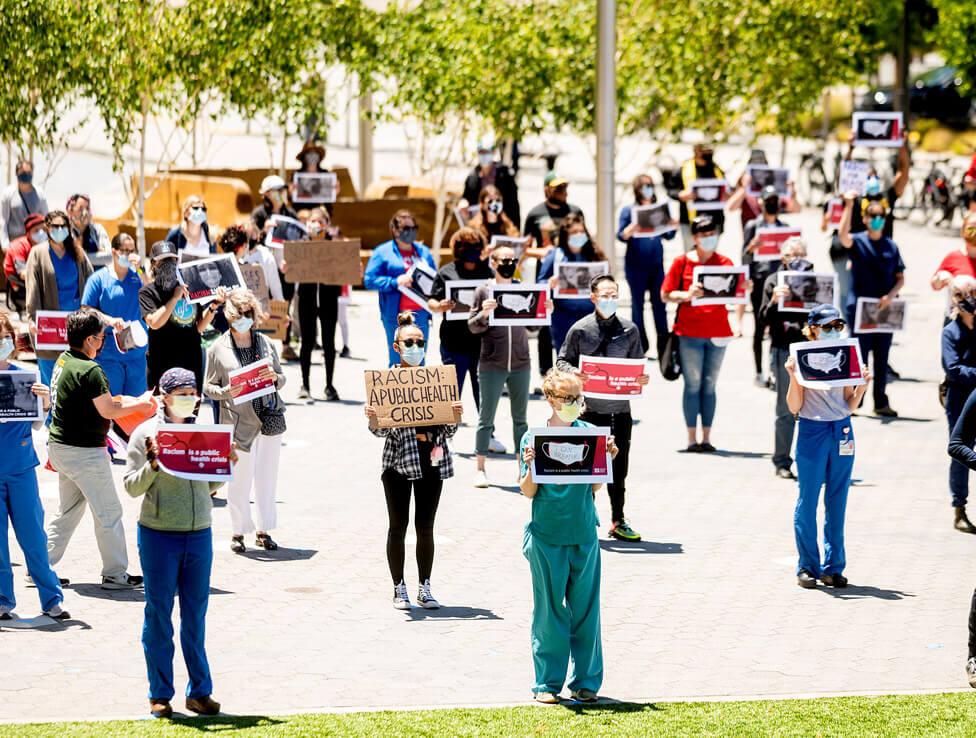 Image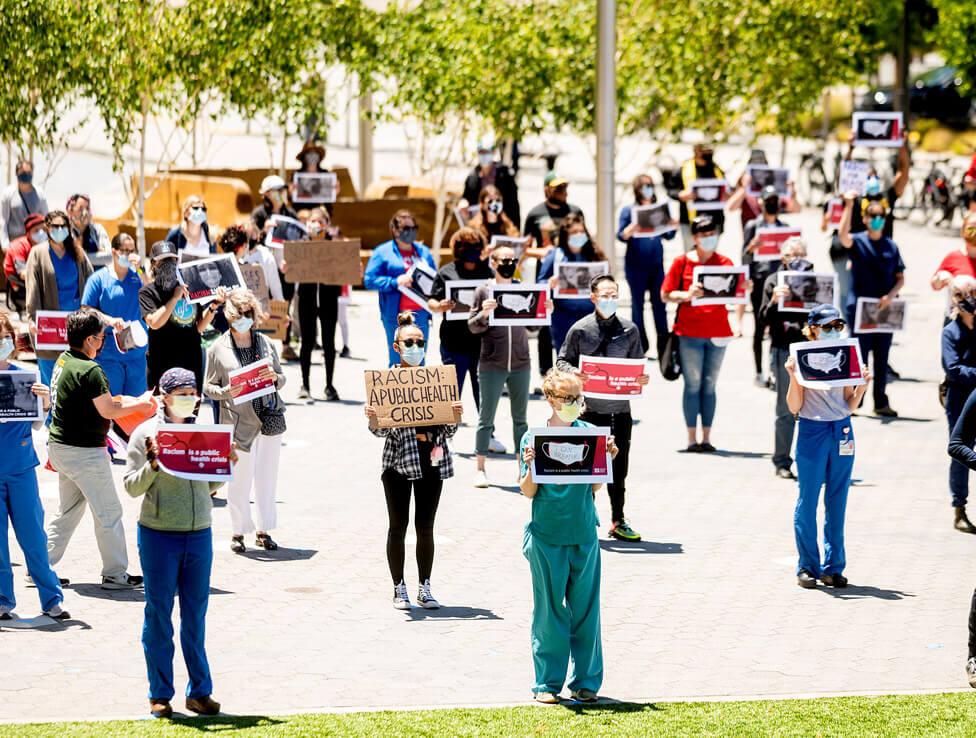 Stay Informed: UCSF Anti-Racism Town Halls
The UCSF Anti-Racism Town Halls provide space for our community members to hear from leadership about the latest updates from the UCSF Anti-Racism Initiative.
You can find town hall recordings and slide decks via the below links.
Image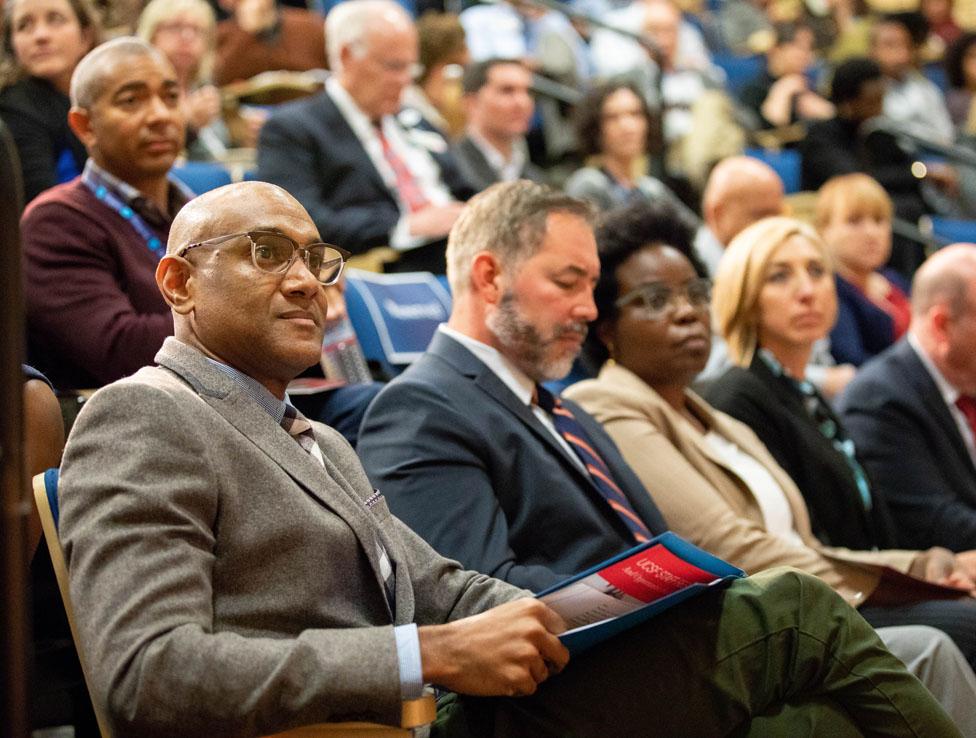 We want to hear from you!
To provide your feedback and comments about the UCSF Anti-Racism Initiative, please fill out our Anti-Racism Feedback Form. Feedback and comments can be anonymous.
Image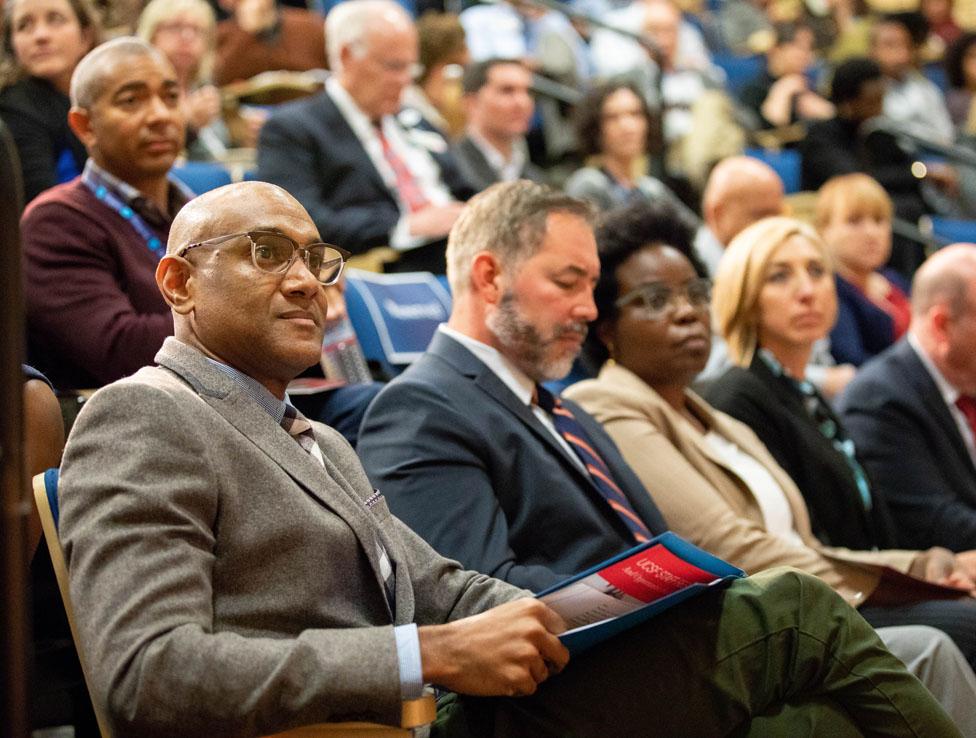 Take the Next Step
Image

Would you like to receive the latest news?
Image

Are you considering making a contribution?
Image