Paving the Way Toward A More
Diverse

,

Equitable

, and

Inclusive

UCSF for All
We're committed to building a broadly diverse community, nurturing a culture that is welcoming and supportive, and engaging diverse ideas for the provision of culturally competent education, discovery, and patient care.
Image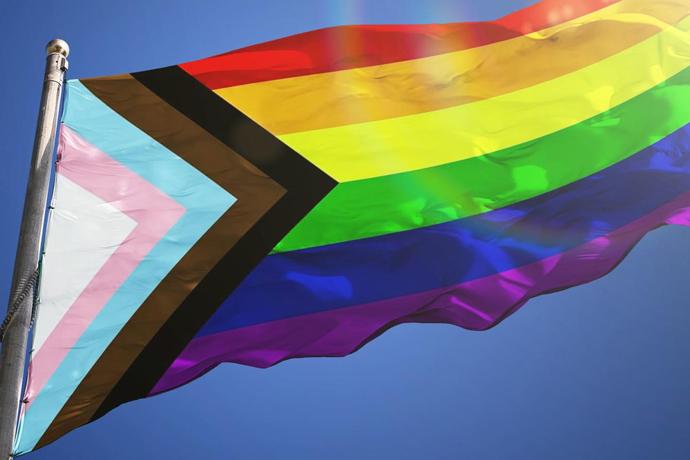 Image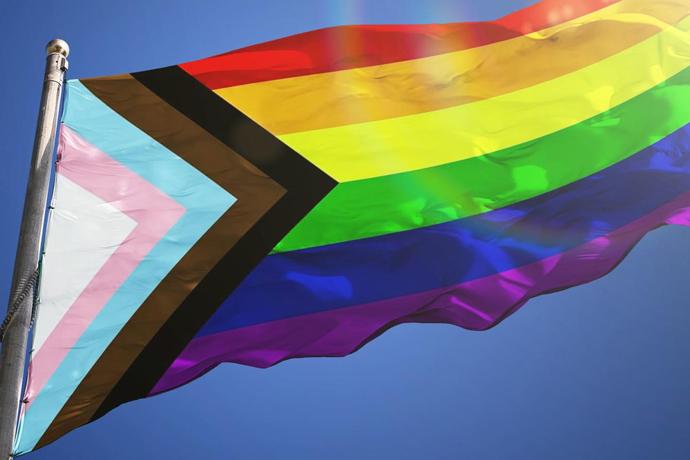 UCSF Condemns Attack on LGBTQ+ in Colorado Springs
We at UCSF stand together with our LGBTQ+ colleagues, friends, and family. As individuals and as an institution, we have a responsibility to speak out in support of LGBTQ+ rights—and against violence and hate.
Image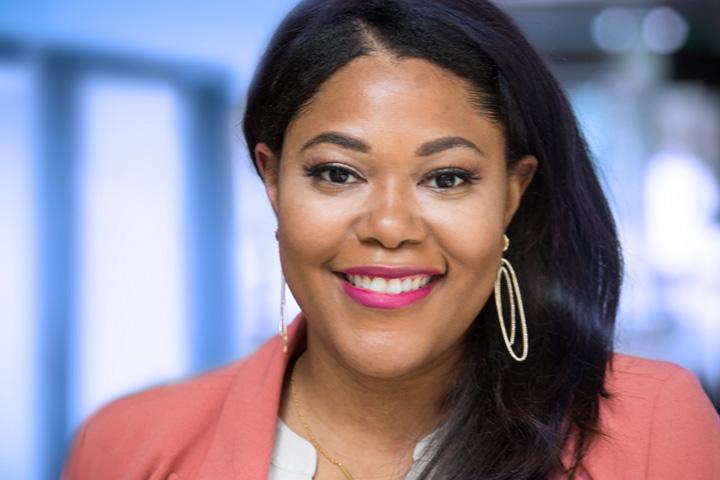 LaMisha Hill, PhD, Named Inaugural Vice Chair for Equity, Inclusion and Structural Change - UCSF ObGyn
Dr. Hill has accepted the role of Vice Chair for Equity, Inclusion and Structural Change for the UCSF Department of Obstetrics, Gynecology, and Reproductive Sciences. The Office of Diversity and Outreach extends our deep gratitude to Dr. Hill for all that she has done as Director of Multicultural Affairs, ODO.
Image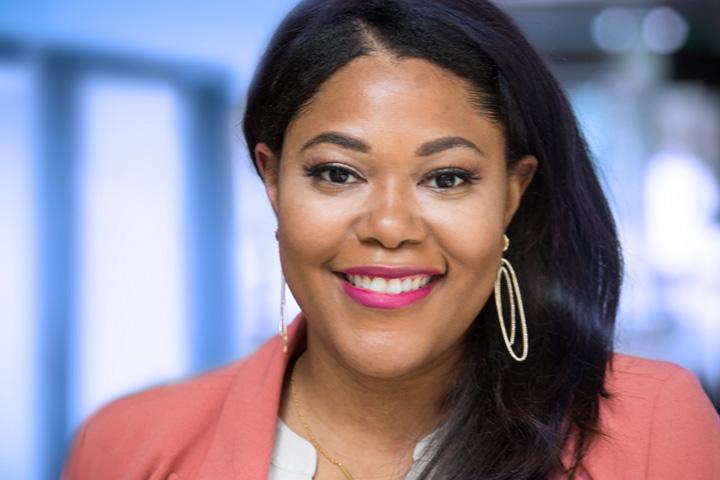 Image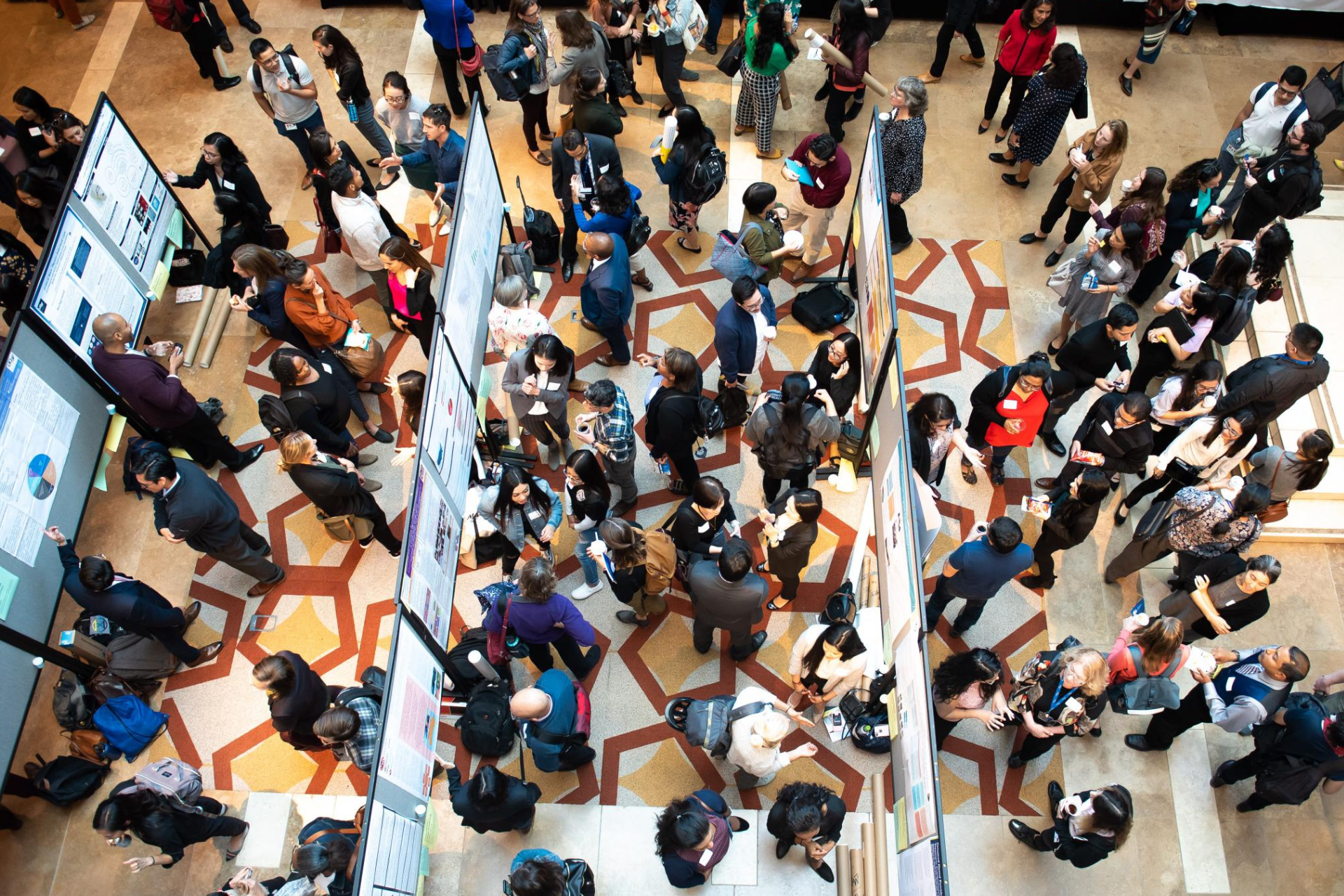 Image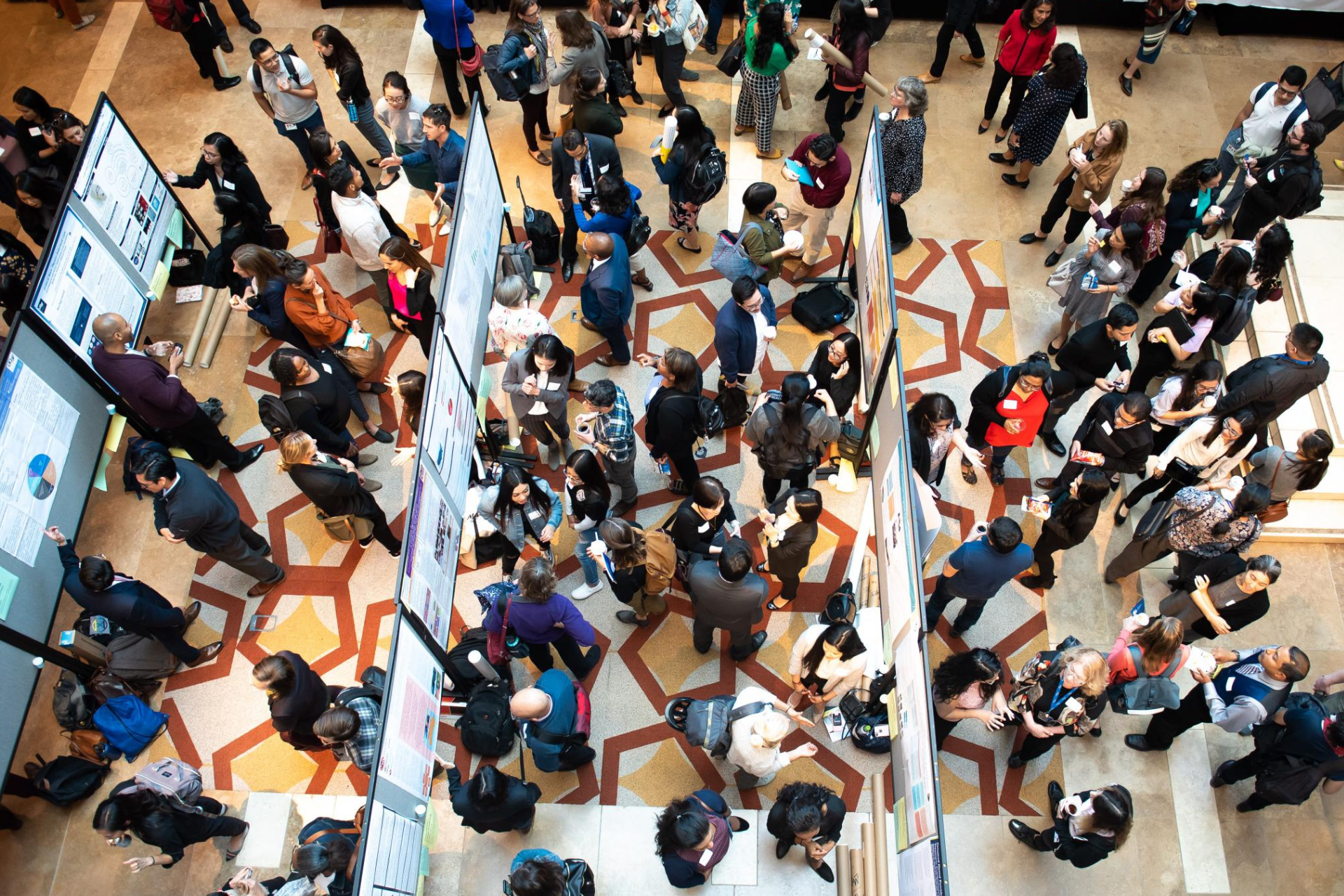 Register Now: Annual UCSF Health Equity & Anti-Racism Research Symposium
Join us in learning about health disparities, health equity, and anti-racism research and work from across the Bay Area and the world at this year's annual HEAR (formerly HDRS) symposium. This will be the 15th symposium and the first year under the new name.
Our Year by the Numbers
Image

63%
of the UCSF community identifies as female. 35.6% identifies as male. 1.4% are unknown.
Image

27,777
Completed Foundations of Diversity, Equity and Inclusion Training
as of August 2021
Image

1,475
Students directly served
2020-2021 academic year
Image

8,600
Participated in UCSF Campus Climate and Anti-Racism events
Image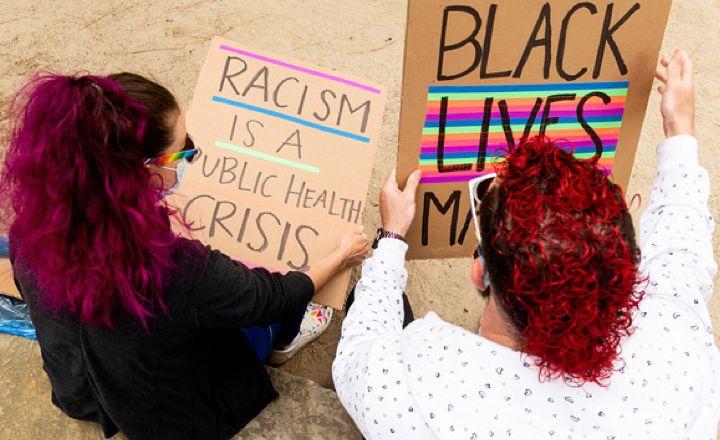 UCSF Anti-Racism Initiative
As an organization dedicated to improving health, UCSF has committed itself to dismantling structural racism and the impact of bias. We launched the Anti-Racism Initiative to advance equity and justice in our community. Our anti-racism efforts are focused on seven major areas of work.
Image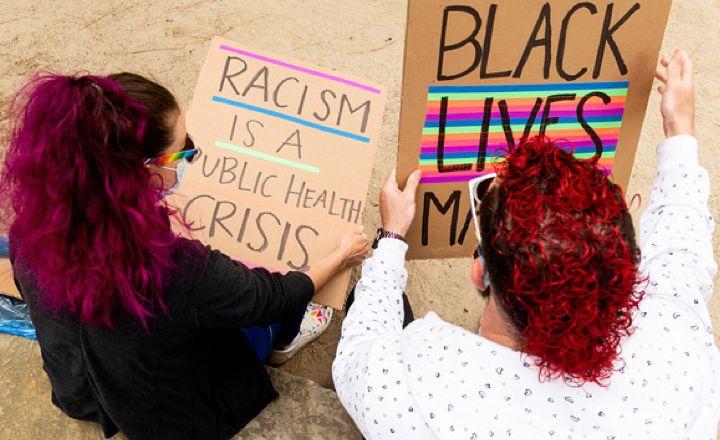 Our Units & Programs
The Office of Diversity and Outreach has been leading the University's efforts to create a culture of inclusion and equity for all. We accomplish our work by serving as a central resource on campus for our internal and external community members highlighting news and programming that foster a collaborative culture.
Image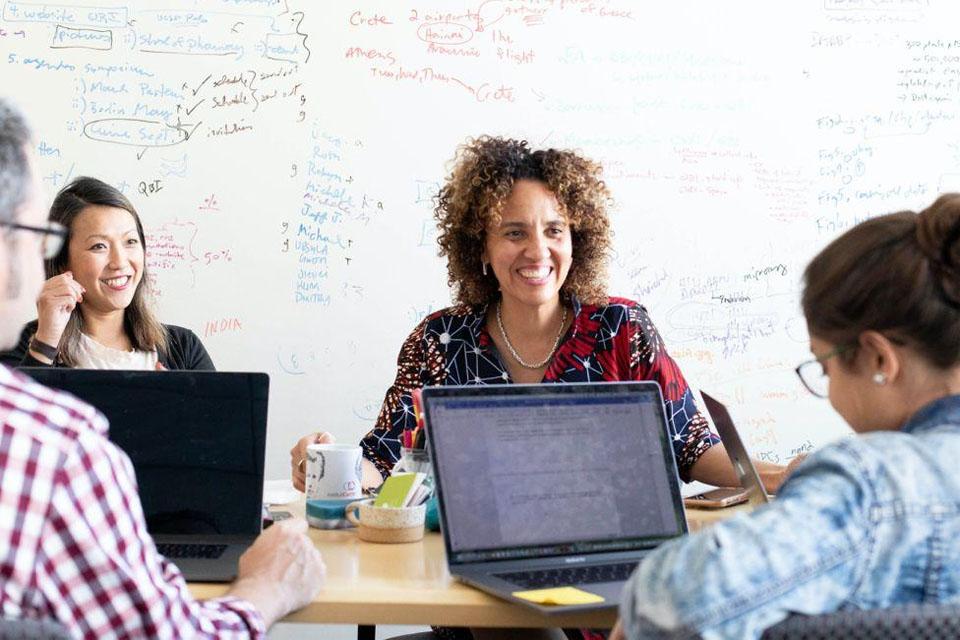 Image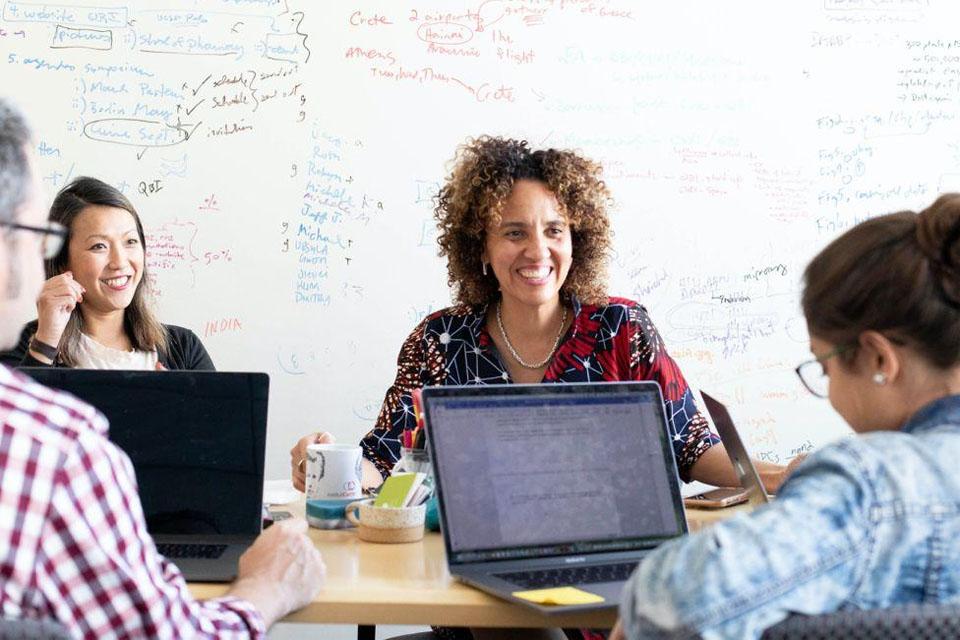 Education & Training
Explore the free education and training we offer the UCSF community on topics of diversity, equity, and inclusion.
Image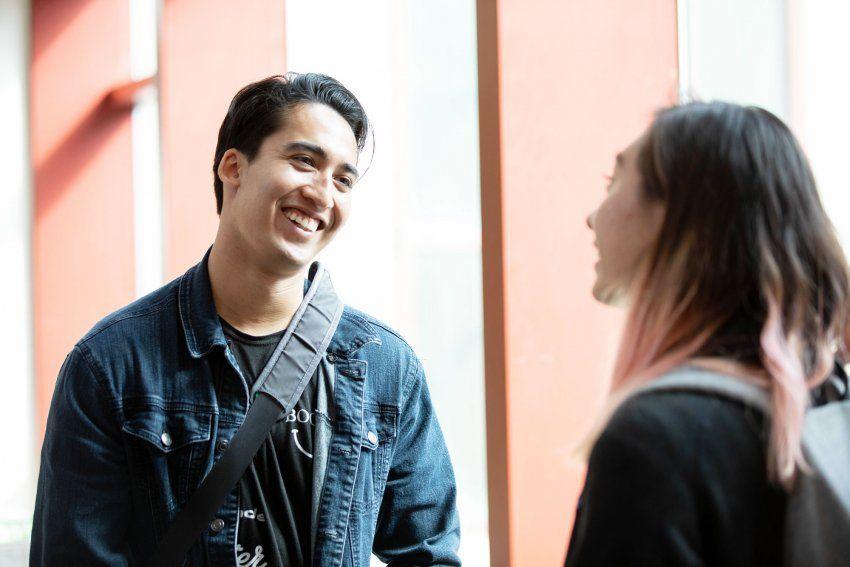 Image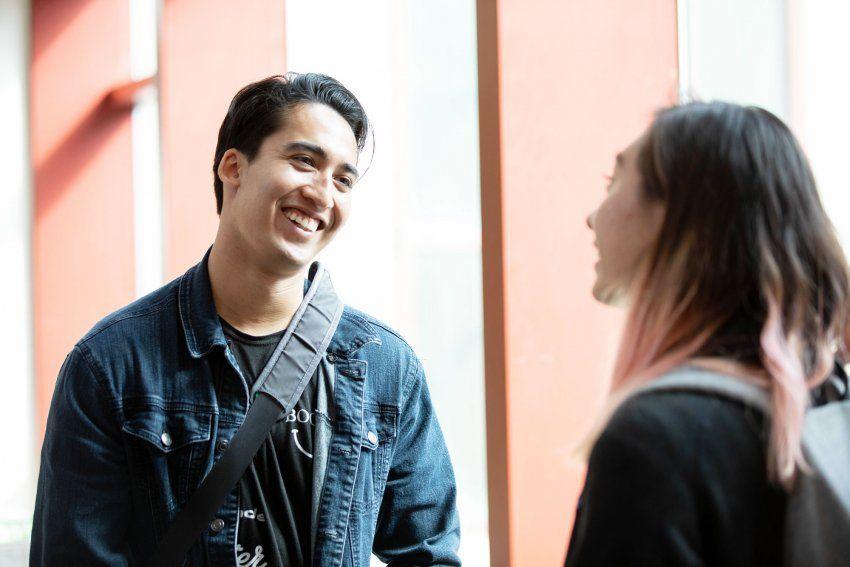 Take the Next Step
Image

Would you like to receive the latest news?
Image

Are you considering making a contribution?
Image